ICOM hosts visiting professor in Structural Glass from Cambridge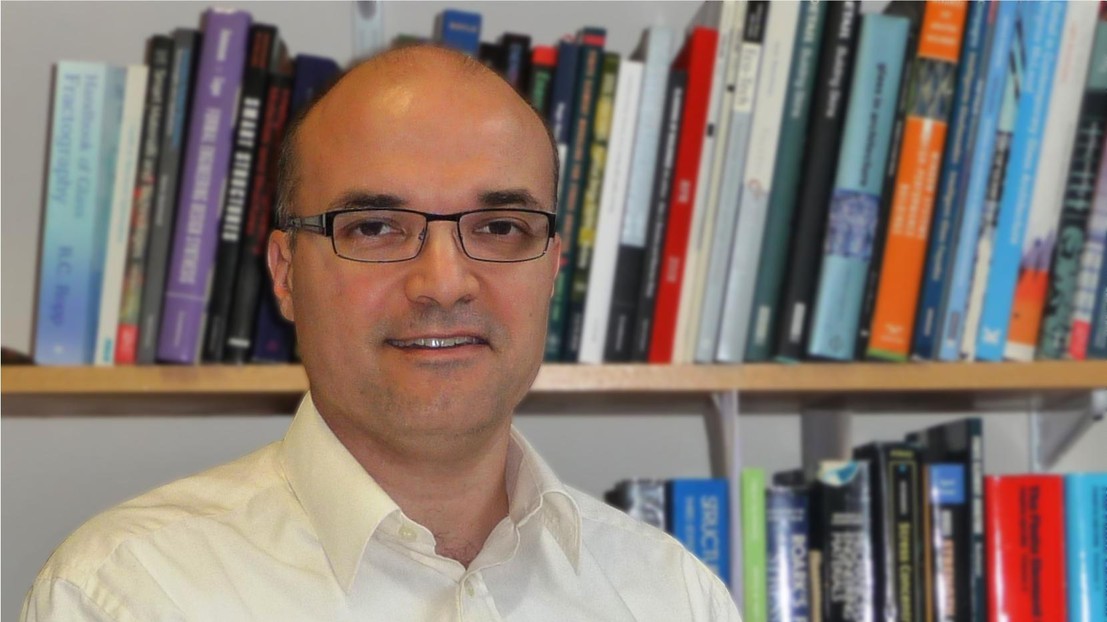 Dr. Mauro Overend from Cambridge University visits ICOM during August 2014 to collaborate on Structural Glass.
Dr. Mauro Overend is Senior Lecturer in Building Engineering Design at Cambridge University. At the Engineering Department he leads the Glass & Facade Technology Research Group. During August 2014, Dr. Overend is visiting ICOM to collaborate with Dr. Christian Louter and the Structural Glass research team.
Mauro Overend has a first degree in Engineering and Architecture, a masters degree in structural engineering and a PhD in structural glass. He is a chartered engineer and prior to moving to returning to academia worked for eight years in structural and façade engineering, where he led multi-disciplinary teams on building projects in the UK and overseas. He currently leads the Glass & Facade Technology Research Group at the University of Cambridge which undertakes research on the structural and environmental performance of glass and building envelope systems. Mauro has more than 40 peer-reviewed publications to his credit and he serves on several national and international committees related to glass and façade engineering. In recognition of his research on glass and façade engineering he was he was awarded the 2011 Guthrie-Brown medal by the Institution of Structural Engineers and the 2013 IABSE Prize by the International Association of Bridge and Structural Engineers.
---
---