IC spin-off Neural Concept secures "seven-figure" investment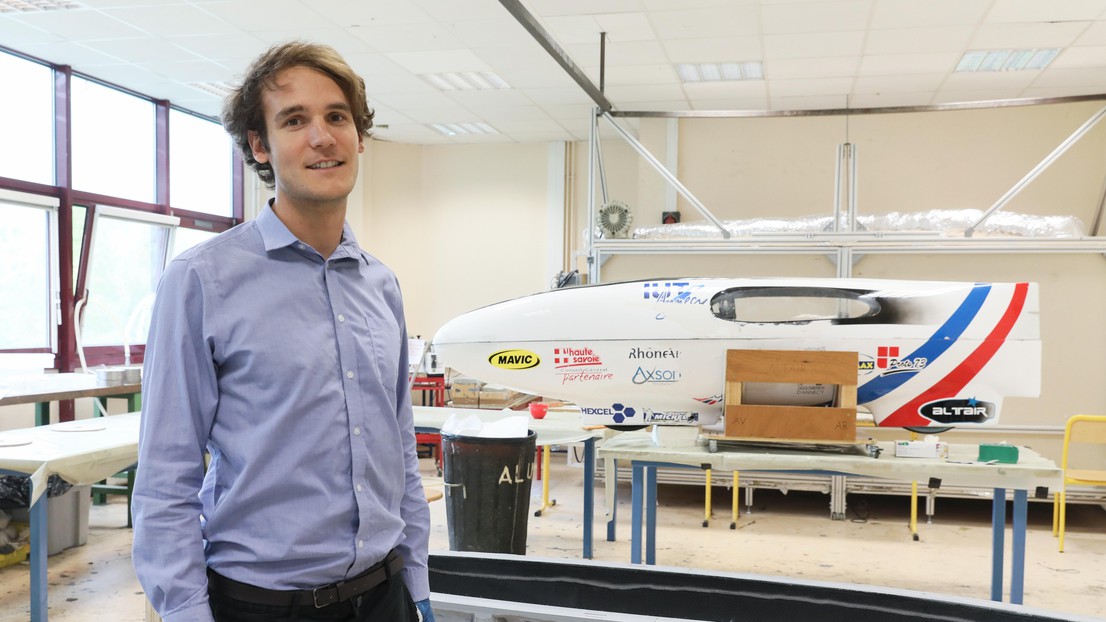 The start-up, a spin-off from the EPFL School of Computer and Communication Sciences (IC) Computer Vision Laboratory (CVLab), has secured major funding from investment firms Constantia New Business in Austria, and German-based High-Tech Gründerfonds (HTGF).

Neural Concept's software is based on a proprietary technology that uses artificial intelligence (AI) to develop aerodynamically optimized designs for vehicles like cars and airplanes.
The cloud-based simulations can account for specific criteria or constraints while automatically identifying optimized design solutions within a matter of minutes or seconds, rather than days or weeks. The technology therefore has great potential in the automotive and aerospace industries for increasing the efficiency of research and development, and identifying novel and unprecedently aerodynamic designs.
Having secured this funding, the exact sum of which remains confidential, Neural Concept CEO Pierre Baqué says the goal now is to "build a sustainable business, focusing first on having a product that our customers love and that solves their daily problems."
Baqué earned his PhD in 2018 under the supervision of his Neural Concept co-founders, CVLab head Professor Pascal Fua, and François Fleuret, EPFL lecturer and head of the machine learning group at the IDIAP Research Institute. Baqué's research in the CVLab focused on the intersection of computer vision and variational inference, and combining deep-learning techniques with scalable inference algorithms to develop new structured learning methods.
In April, Neural Concept won CHF 130,000 as one of two winners of the latest Venture Kick, a philanthropic fund aimed at getting Swiss start-ups off the ground by providing intensive training in addition to financial support. Last year, Neural Concept presented their proof-of-concept, an AI-designed aerodynamic bike, at the International Conference on Machine Learning in Stockholm.
---
---