IC Professor to Lead Premiere Computing Publication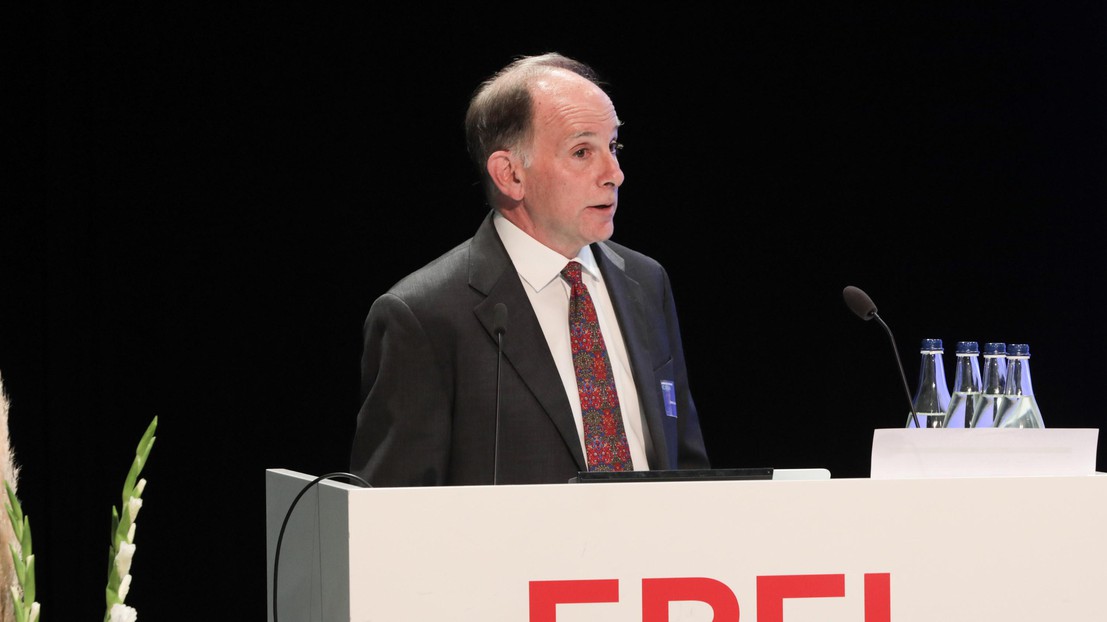 Professor James Larus, Director of the Very Large Scale Computing Laboratory has been appointed Editor-In-Chief of Communications of the ACM, widely regarded as the leading print and online publication for the computing and information technology fields.

Communications of the ACM was established in 1958 and today reaches a monthly readership of more than 100,000 worldwide. As Editor-in-Chief, James Larus will work with the magazine'seditorial board and staff to shape the strategic vision of the publication, plan its content, and find new ways to strengthen the monthly magazine's relevance and influence.
"I am honored to have been selected as Editor-in-Chief of Communications of the ACM," said Larus. "Our field has grown exponentially since I started reading the magazineas a student. But at the same time there has been more splintering, with people tending to share their work only with others in their specialization. Every few years, new sub-disciplines of computing develop, as evidenced by the expanding family of ACM journals, special interest groups, and emerging interest groups. So, my main goal is to make Communications a shared public square where the best research from many different disciplines can be shared broadly with the global computing community."
At the same time, Larus and the editorial board have plans to transition Communications to a web-first format while maintaining the monthly print edition. "A web-first format will allow us to offer readers more timely content, while also offering our authors the opportunity to delve more deeply into a topic by publishing longer articles, including more images, and even adding video content. What I am most excited about is working with colleagues to put together a publication that represents the voice of the computing community at a very exciting time in the development of our field," he explained.
Gabriele Kotsis is President of ACM, the Association for Computing Machinery, "Because James Larus has been a devoted reader of Communications since he began his career, he uniquely understands the magazine's roots and its relevance to the field. In thepublication's history, the magazine has been fortunate to have some outstanding editors, and the publication's influence has naturally grown with computing's ascendance over the last few decades. Larus's vision includes a greater emphasis on sharing outstanding research results, while at the same time making Communications a web-first publication to allow for more timely articles and expanded content."
Although Larus will officially take up his editorial responsibilities effective July 1, 2022, he has already been involved in helping plan issues of the magazine. He succeeds Andrew A. Chien, a Professor of Computer Science at the University of Chicago, who became Editor-in-Chief in July 2017.
---