I&C Doctoral Student Stefan Bucur to Receive Google Fellowship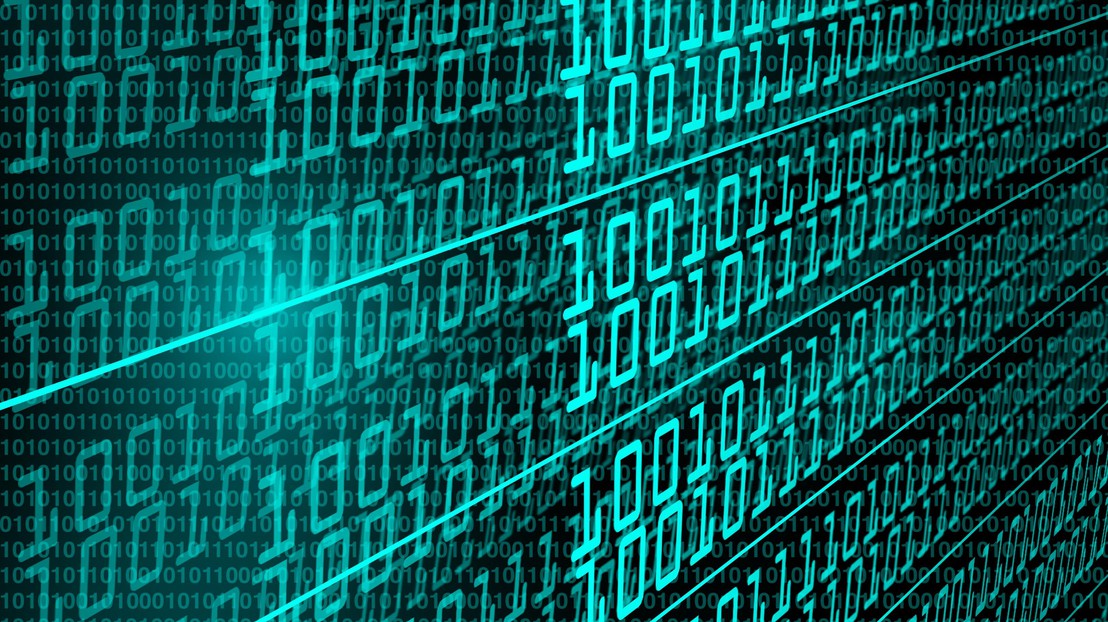 Google announced the 2011 recipients of the Google European Doctoral Fellowship Programme for 2011. The Fellowship in System Dependability was awarded to Stefan Bucur, a doctoral student in Prof. George Candea's Dependable Systems Lab in the School of Computer & Communication Sciences at EPFL.

This fellowship will fund Stefan's research in automated software testing for the next three years. The major criterion for Stefan's selection was the novelty of the proposed research in parallel symbolic execution, the reputation for excellence of Prof. Candea's laboratory, and EPFL's growing stature in the world of computer science. In total, 16 PhD students from Europe and Israel received fellowships this year. Click here for more information.
---