IC computer vision research wins ski conference award
Roman Bachmann, a master's student in the School of Computer and Communication Sciences (IC) Computer Vision Laboratory (CVLab), has won the Young Investigator Award at the eighth International Congress on Science and Skiing (ICSS 2019) in Finland.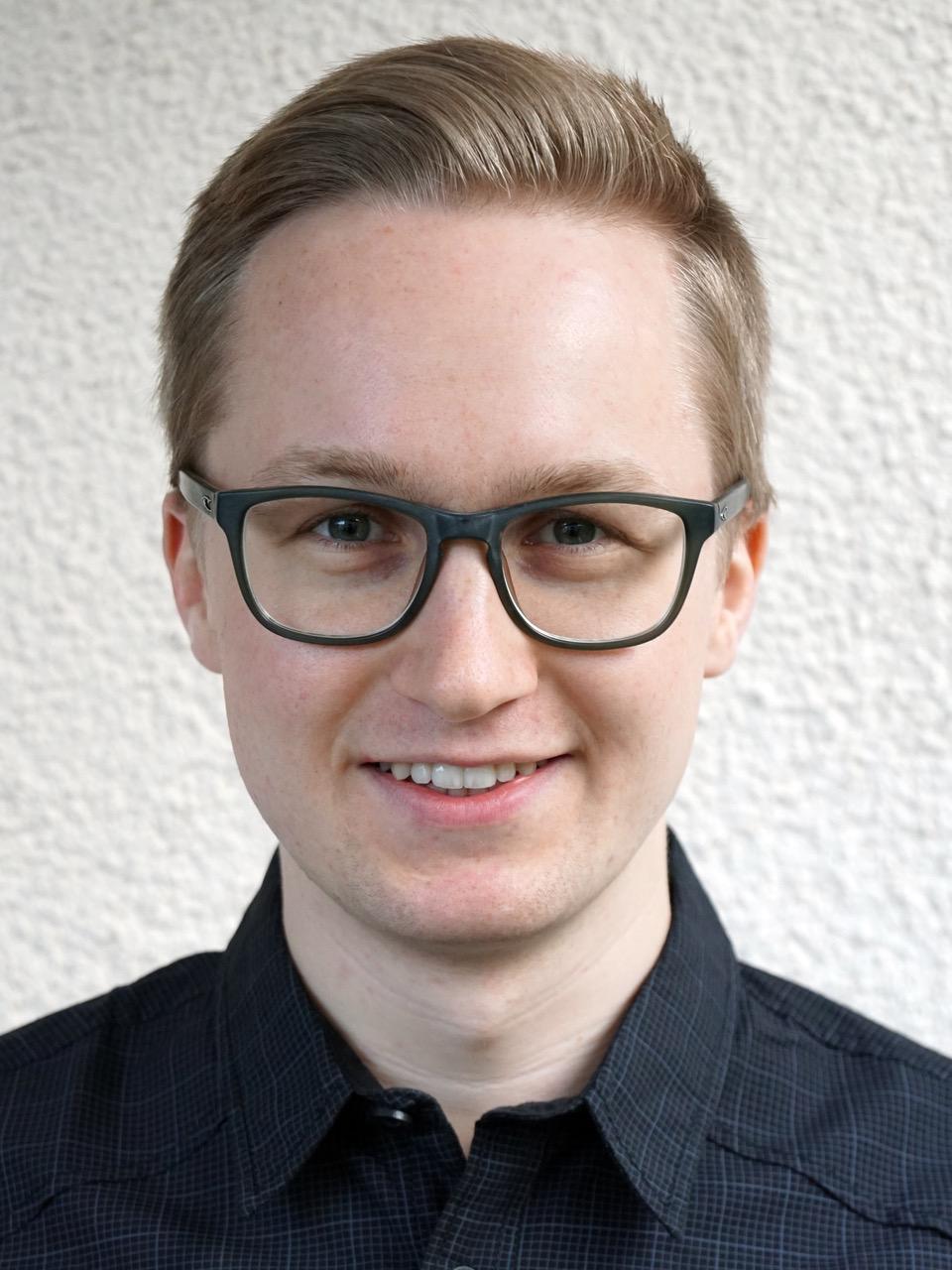 Bachmann won the award for his abstract entitled, "Automatic 3D motion capture in Alpine skiing using deep learning and computer vision". The abstract summarizes Bachmann's semester project on global motion estimation from pan-tilt cameras, which was supervised by Helge Rhodin in the CV Lab led by IC professor Pascal Fua. It's the first time the CVLab has presented its research in the ski science community.
The goal of Bachmann's semester project was to develop 3D reconstructions of alpine skiers in motion by creating a skiing image dataset, and training a deep learning algorithm to estimate athletes' poses in three dimensions based on the two-dimensional images. Such reconstructions are useful for evaluating and improving athletic performance, but until now have been very time-consuming to produce. Bachmann's work was supported by Jörg Spörri of the Department of Orthopedics at the Balgrist University Hospital in Zurich, who is a sports science expert and created an existing ski dataset that Bachmann used to evaluate his method.
The award committee's decision to select Bachmann for this honor out of 10 competitors was based on the abstract of the project itself, as well as a presentation delivered during the ICSS 2019 congress in Vuokatti, Finland from March 11-15. The interdisciplinary ICSS, hosted by the Faculty of Sport and Health Sciences of the University of Jyväskylä, brings together scientists, medical professionals, coaches, athletes, students, and representatives from industry.
---