IC celebrates its ACM Fellows: Anastasia Ailamaki and Babak Falsafi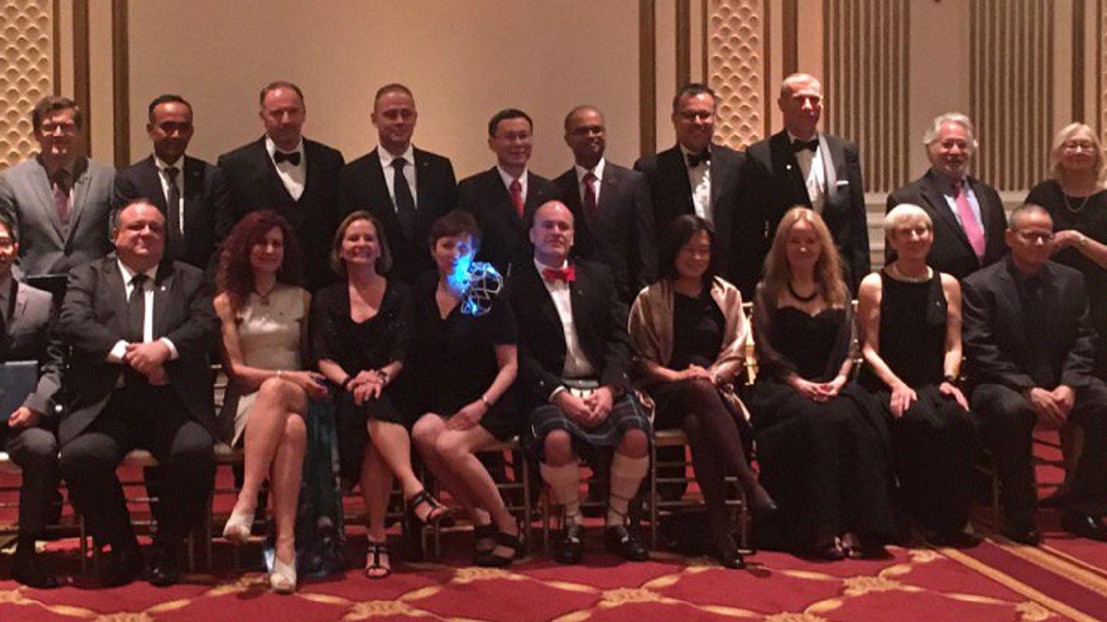 Anastasia Ailamaki and Babak Falsafi - Professors in the School of Computer and Communication Sciences (IC), have been recognized as ACM Fellows, the highest rank of membership in the premier organization for computing research and development.

The Association for Computing Machinery(ACM), the world's leading computing society, has recognized two IC Professors for their significant contributions to the development and application of computing. The ACM Fellowship is only awarded to the top one percent of its 110,000 members.
Professor Anastasia Ailamaki was recognised for her contributions to the design, implementation, and evaluation of modern database systems. Professor Babak Falsafi was elected for his contributions to multiprocessor and memory architecture design and evaluation.
"The achievements of the 2015 ACM Fellows are fueling advances in computing that are driving the growth of the global digital economy. ACM Fellows are responsible for the breakthroughs and industrial innovations that are transforming society at every level," explained ACM President Alexander L. Wolf.
"The ACM Fellow award recognizes the dedication, commitment and hard work of both Professor Ailamaki and Professor Falsafi to advancing the field of computer science, and it is a great honor for IC School. I would like to offer my sincere congratulations to both of them," the Dean of IC School James Larus said. "We are fortunate to see two of our esteemed colleagues receive this prestigious award in 2015."
---