IBM Fellowship given to Lefteris Kokoris-Kogias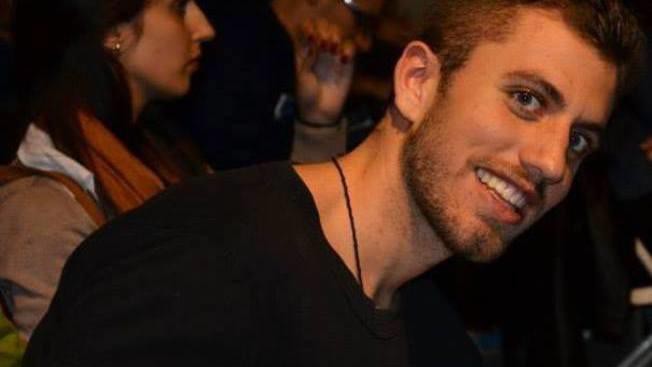 Lefteris Kokoris-Kogias, a doctoral student from the Laboratory of Decentralized and Distributed Systems working under the supervision of Professor Bryan Ford, has received the IBM Ph.D Fellowship for 2017. His research lies at the intersection of computer systems and security, and applied cryptography.

Lefteris Kokoris-Kogias is particularly interested in decentralized trust systems, that increase robustness and transparency of today's Internet. Lefteris has been working on building a scalable and robust infrastructure for the future decentralized internet, while focusing on scalable blockchain systems, bias-resistant decentralized randomness generation, secure software update dispersion and novel applications of threshold cryptography and distributed consensus.
The IBM Fellowship Program recognizes and supports outstanding graduate students. It is a highly competitive international program honouring exceptional Ph.D. students, who have an interest in solving problems with the vocation of supporting research areas fundamental to innovation.
---