Hubert Girault to receive the Charles N. Reilley Award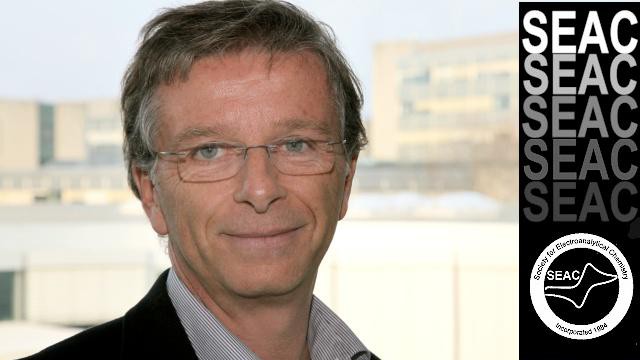 Professor Hubert H. Girault is selected by the American Society of Electroanalytical Chemistry for the 2015 Charles N. Reilley Award.
The Award is given in memory of Charles N. Reilley, one of the most renowned analytical chemists of the 20th century. Like his own work, the award celebrates scientists who eschew mere empiricism in favor of fundamental understanding.
Professor Girault's research focuses on electrochemistry in particular of charge transfer reactions at soft interfaces, biosensors for allergy research, Off-gel electrophoresis for protein fractionation and ionization methods for mass spectrometry. He is currently Associate Editor of Chemical Science, Royal Society of Chemistry.
The award ceremony will take place at the Pittcon conference in March 2015 in New Orleans.
---
---