"How we question the ethics of AI is a very political issue"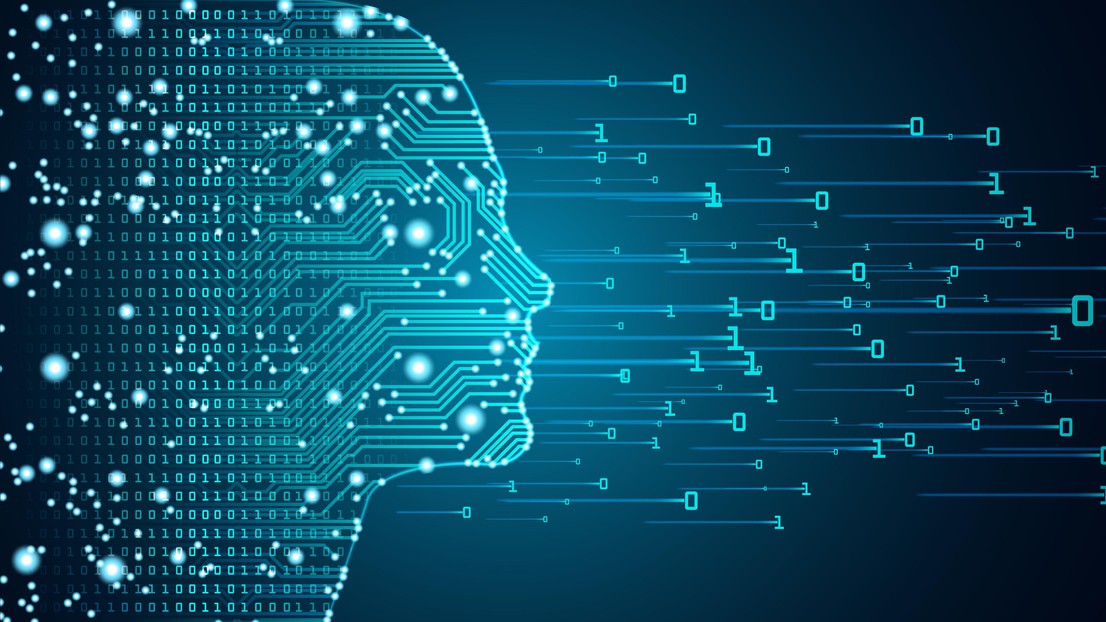 In advance of the AI & Ethics Week conference, co-organized by EPFL's College of Humanities and Center for Digital Trust, ethics expert Johan Rochel talks about the importance of international and cross-sector debate on the impacts of artificial intelligence.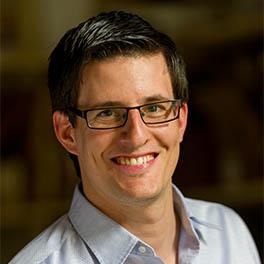 The AI & Ethics Week conference, to be held online from February 7-11, will welcome experts from Asia, Europe, and the US, and feature speakers from research, industry, media, and policy.
"This conference is an important opportunity to have a focused discussion that brings together researchers, companies, and members of the broader public to see where we stand on the AI and ethics debate," says College of Humanities (CDH) researcher Johan Rochel, who will moderate Tuesday's session on Culture and Ethics.
Rochel says that the sheer ubiquity of artificial intelligence today makes bringing together voices from different cultures and disciplines essential.
"AI is a general-purpose technology. It is used everywhere and it impacts how we work, or use social media, or watch television. Even the term 'artificial intelligence' is part of the broader ethical discussion we need to have; when you say 'AI', you are implying that human intelligence is in competition with machine intelligence. 'Automated decision-making' is a more neutral term, for example."
Bringing AI discussions to the next level
As part of the Culture and Ethics panel, Rochel plans to ask three experts to present perspectives on ethics and AI from China, the US, and Europe. He argues that understanding cultural narratives is an essential, but often overlooked, piece of the puzzle that is a global framework for regulating the application of AI-based technologies. For example, discussions linking culture and technology are important for understanding how different groups define key concepts, such as 'accountability' or 'privacy'.
"How we ask AI and ethics questions is a very political issue, because it has a lot to do with our different legal and political systems. China, the US, and European countries have completely different traditions of citizen data protection, for example," Rochel explains.
He adds that although some applications of AI are problematic, the conversation shouldn't end there: it's important to have a discussion about the cultural embedding of technology.
"We need to make these narratives explicit, and to bring the conversation to the next level," he says.
Convergence toward international regulation
As the co-founder and co-director of Ethix, a consulting company for innovation ethics, Rochel is also keenly aware of the role that big businesses, as major producers of AI technologies, play in these debates.
"There is a tendency to only talk about states and governments, but we need to bring these powerful multinational companies into the conversation, and to regulate them as well," he says.
But is it realistic to think that ethical AI can be controlled at a global level?
Rochel, who teaches The Ethics of Law and Artificial Intelligence in CDH's Social and Human Sciences (SHS) program, says that developing international laws that can manage AI – a digital technology that so readily permeates geographic, societal, and disciplinary boundaries – is deeply challenging. However, he believes it is possible.
"AI brings unique challenges, and it won't be easy. But we need to find a way to regulate this technology and address the justice questions it raises," he says. "National regulations won't solve the issues that AI brings; we need to find a consensus, and a way of looking at the issues that converges somewhere."
AI & Ethics Week
In addition to Johan Rochel, EPFL will be represented at the AI & Ethics Week conference by School of Computer and Communication Sciences (
IC
) professor and
SPRING
lab head Carmela Troncoso, IC researcher Lê Nguyen Hoang, and International Risk Governance Center (
IRGC
) executive director Marie-Valentine Florin.
This EPFL event is organized jointly by the CDH and the Center for Digital Trust (
C4DT
). Registration is free, but mandatory. Please visit
c4dt.org/ai_ethics_week
for the full program and registration details.
---
---