How could policy address risks from carbon dioxide removal (CDR)?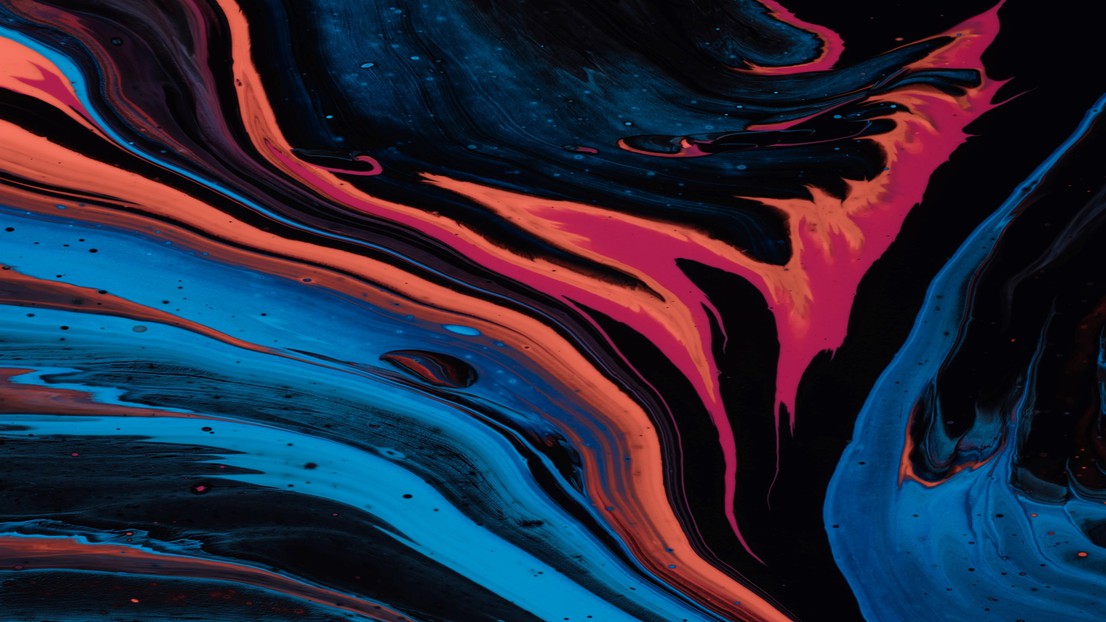 All options for removing CO2 from the atmosphere and sequestering it for the long term must be assessed for their potential to contribute to reducing climate change risk, but also for their uncertainties, limits and possible adverse impacts.

Removing CO2 from the atmosphere and sequestering it in biomass, geological formation or elsewhere is a necessary strategy to complement climate change mitigation and adaptation. However, this will inevitably cause new uncertainties and risks, which policymakers should work to identify and address before any large-scale deployment of CDR. This short article reviews several aspects relevant to CDR policy and suggests three guiding principles: reversibility, robustness and adaptive governance.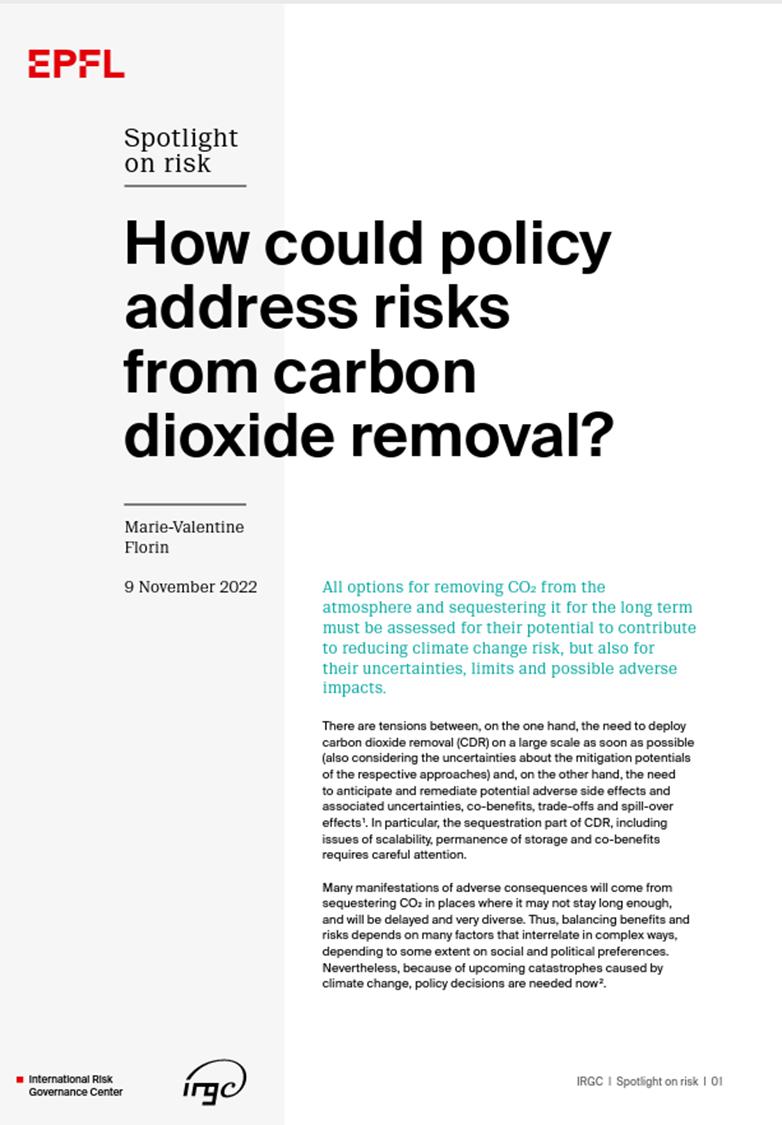 Click to read the full article.
To learn more about IRGC's work, visit irgc.epfl.ch
---