Hidden estrogen receptors in the breast epithelium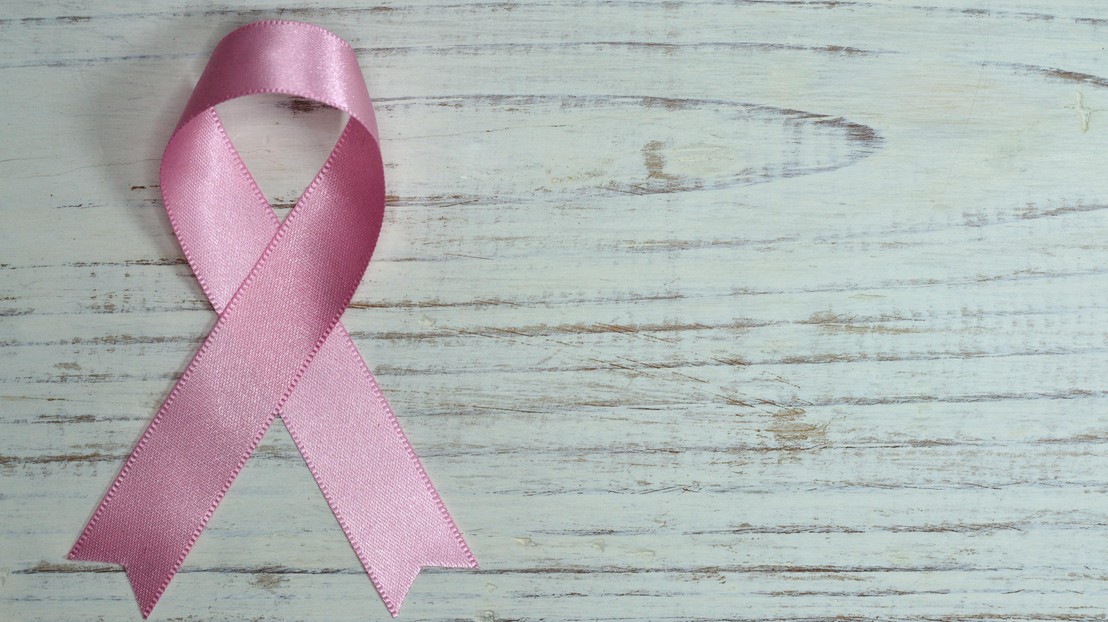 EPFL scientists have uncovered that next to estrogen receptor-positive and -negative cells, there are cells with very low amounts of the receptor protein. The discovery has significant implications for the role of the receptor in the growth and development of the breast and breast cancer.

Estrogens are hormones that play central roles in the development and the physiology of the breast, but also are involved in breast cancer. Like all hormones, estrogens exert their biological effects by binding to dedicated receptors in the target cell.
Scientists led by Cathrin Brisken at EPFL have now uncovered that half of the luminal epithelial breast cells that appear not to express the estrogen receptor actually express it at low levels. Publishing in Nature Communications, they show that different parts of the estrogen receptor play different roles in the luminal breast cells that give rise to cancer. Depending on whether a cell has low or high levels of the estrogen receptor, the hormone-dependent or the hormone-independent activities are more or less important for its function.
In addition, the researchers found that the action of the estrogen receptor is biphasic: it stimulates the expansion and growth of breast cells in young mice but inhibits it during pregnancy.
The discovery has immediate implications for the role of ERα in the development of breast cancer. "This begs the question whether these ER-pseudo-negative breast cells will ultimately turn into estrogen receptor-positive or -negative breast cancers," says Cathrin Brisken.
Other contributors
University of Lausanne (UNIL)
Centre Hospitalier Universitaire Vaudois (CHUV)
Institut de Génétique et de Biologie Moléculaire et Cellulaire (CNRS/INSERM/ULP)
Institut Clinique de la Souris (France)
Funding
Swiss Cancer League
Swiss National Science Foundation
Biltema
ISREC Foundation
References
Stéphanie Cagnet, Dalya Ataca, George Sflomos, Patrick Aouad, Sonia Schuepbach-Mallepell, Henry Hugues, Andrée Krust, Ayyakkannu Ayyanan, Valentina Scabia, Cathrin Brisken. Oestrogen receptorα AF-1 and AF-2 domains have cell population-specific functions in the mammary epithelium. Nature Communications 09 November 2018. DOI: 10.1038/s41467-018-07175-0
---
---