HERUS welcomes four new team members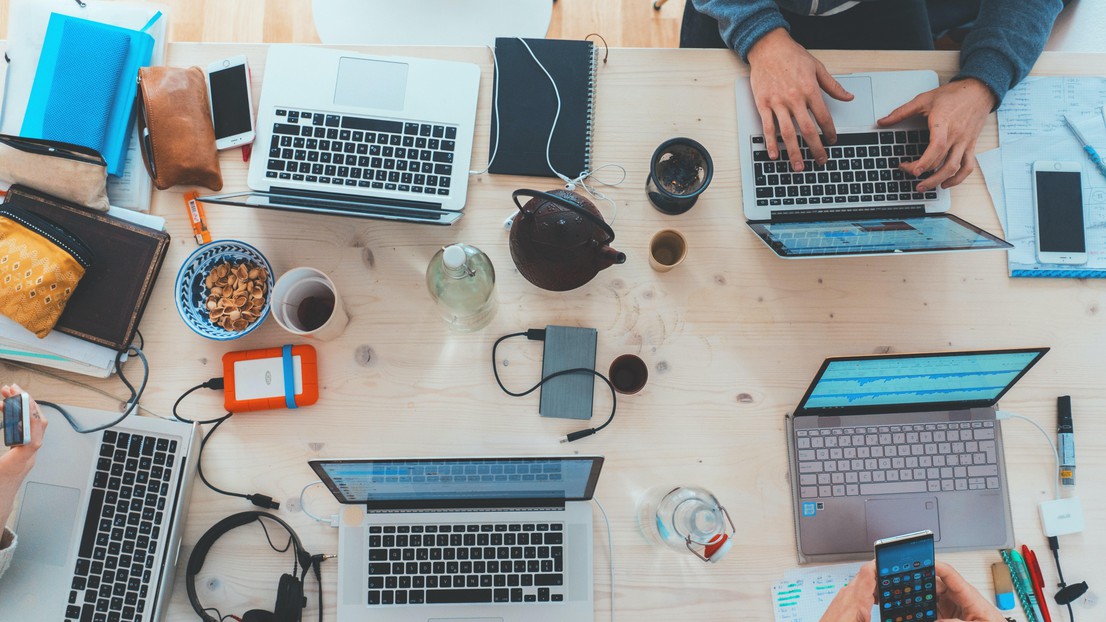 The Laboratory on Human-Environment Relations in Urban Systems (HERUS) welcomes Ankita Singhvi, Giulia Frigo and Kazuki Sakamoto as new PhD students, and Mert Duygan as new postdoctoral researcher. With their different backgrounds they enrich our interdisciplinary team.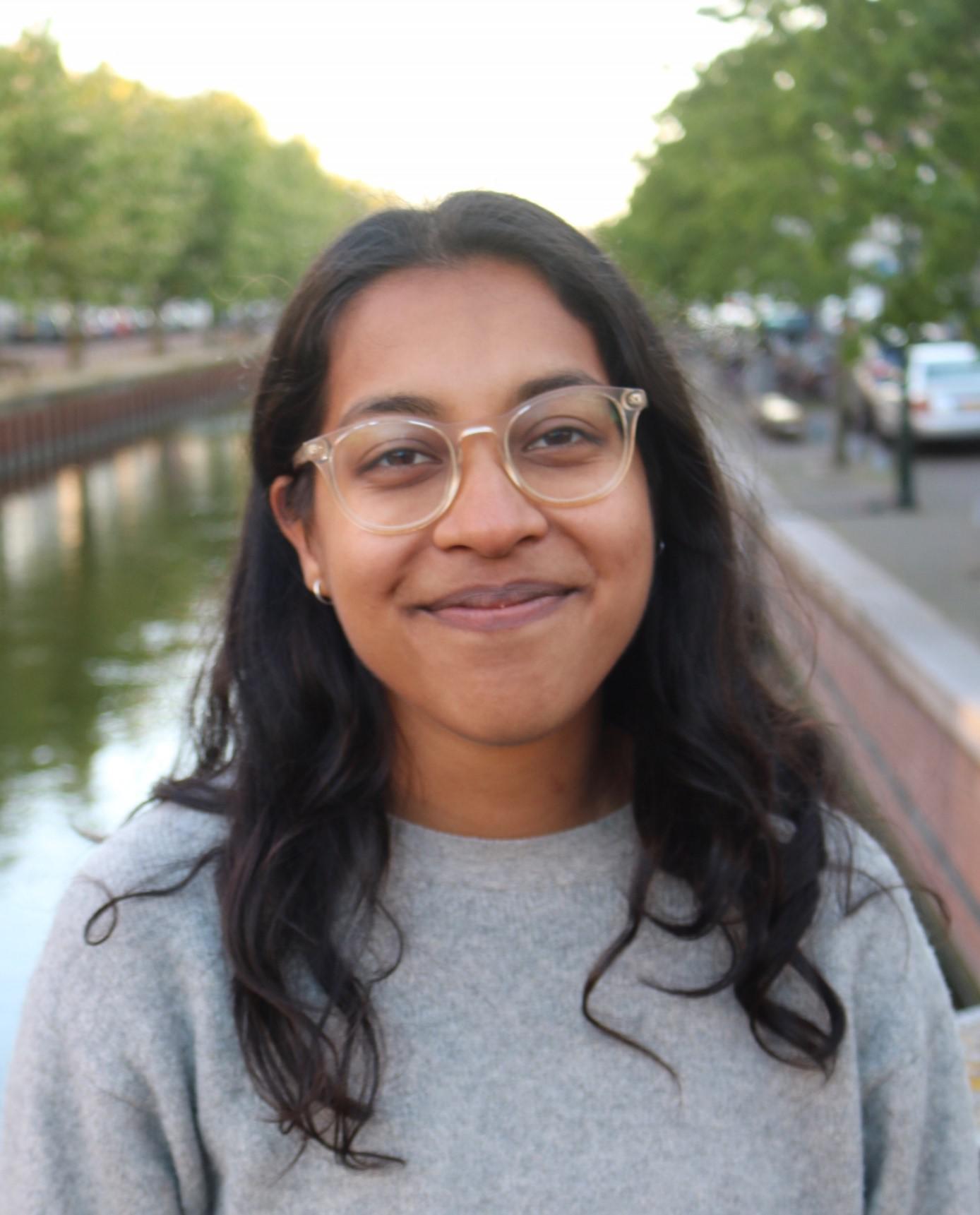 Ankita Singhvi received a BSc in Architecture from TU Delft (The Netherlands) in 2017. She graduated with a design for the Nieuwe Instituut in Rotterdam, focusing on the ageing of materials in the built environment. Her exchange semester at University of Melbourne (2016), in the department of Ecosystem and Forest Sciences, led her to pursue a MSc in Industrial Ecology from Leiden University and TU Delft. She graduated in 2020 with honours, with a thesis on resilience in the spectrum of grey - green infrastructure for coastal engineering.
After graduation, she worked at LDE Centre for Sustainability, bridging science with practise. She coordinated the Circular Industries Hub, where she supported companies in their transition towards the principles of a circular economy. She collaborated on two research projects: "Securing Critical Materials for Critical Sectors: Policy options for the Netherlands and the European Union" and "Opportunities for resilient supply chains in a post-COVID-19 era: Lessons from the Dutch High Tech sector."
Ankita will continue her work within the context of circular resource use at HERUS. Her research will focus on the role of circular economy in urban and territorial transitions towards sustainability.
.......................................................................................................................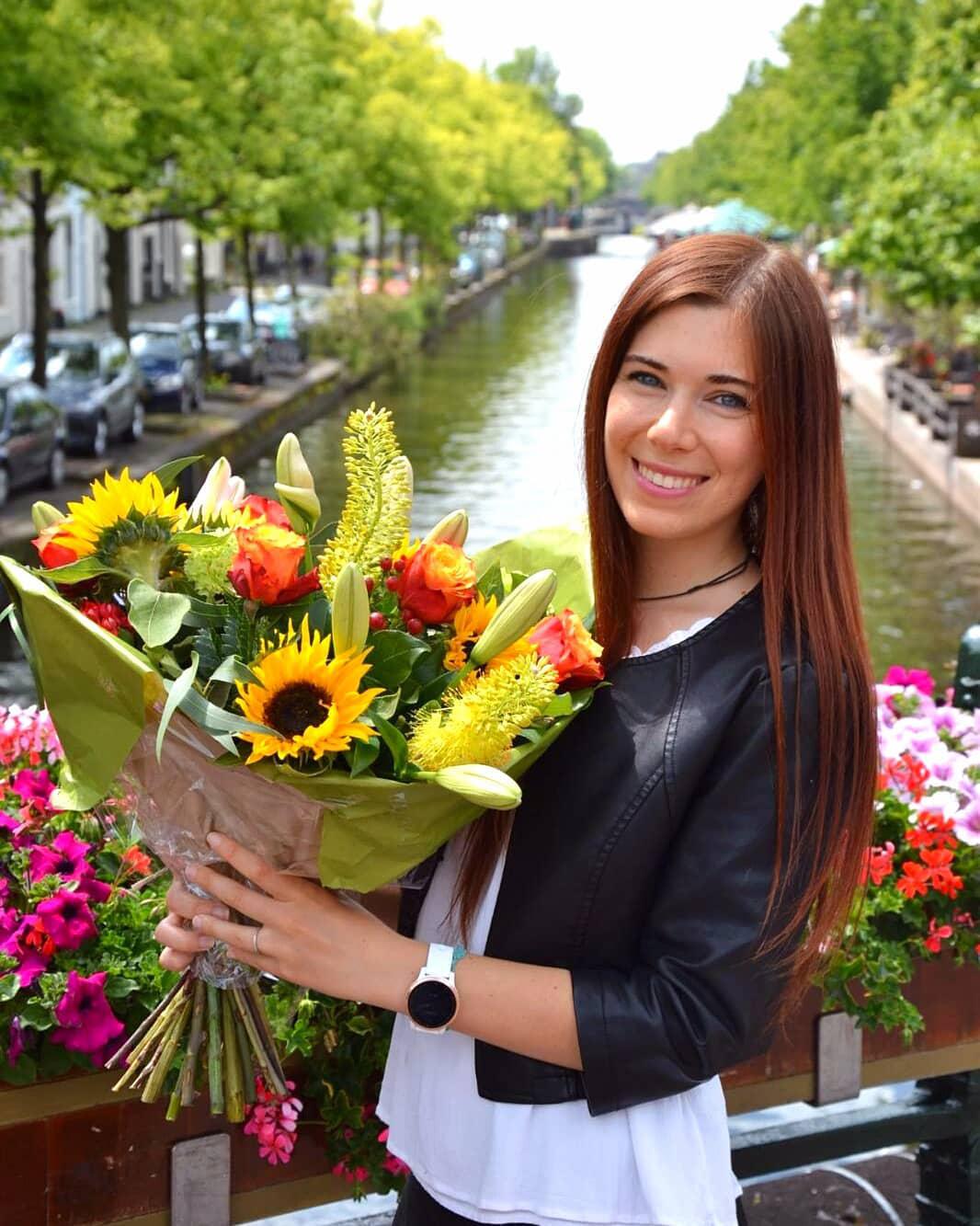 Giulia Frigo received a BA in "Language, culture and society of Asia and Mediterranean Africa" from Ca' Foscari University of Venice (Italy, 2017). During this period, she spent 6 months in Kyoto where she studied Japanese and deepened her knowledge of Asian societies. She then moved to the Netherlands to pursue a Research Master in Asian Studies at Leiden University. The programme spurred her interest in sustainable development, Southeast Asian studies and urban studies. Her final MA thesis concerned the building of the new capital in Indonesia, where she analysed motifs and inconsistencies in the new city plan and rationale.
After graduating cum laude in 2020, she worked as a Research Assistant for Leiden University on two major projects related to sustainability: one on climate change governance in Indonesia and the Dutch Caribbean, the other on circular economy and sustainable urban development across Asia.
For her PhD, Giulia will continue to pursue her interest in Southeast Asian studies and the circular economy. Her research will focus on developing and testing a methodology to assess waste flows and associated governance structure in poor-data environments, thus including socio-cultural aspects to material flow analysis. Being part of EPFL GlobaLeaders, she will have the opportunity to collaborate with a non-academic sector in Switzerland and conduct extensive research in Southeast Asia.
.......................................................................................................................
Kaz has a background in urban planning from Columbia University, biology from the University of Rochester, and ethnomusicology from the Eastman School of Music.
Previously, he has been a research affiliate at the Civic Data Design Lab at MIT and Kaye Foundation grant recipient from the Argyros School of Business and Economics at Chapman University. He has also been a consultant for the World Bank providing research on NLP for traffic data management, and vulnerability indicators in the Sahel region.
Professionally he has been a data scientist at Goldman Sachs, senior data scientist at Lander Analytics, and economic development researcher at the NYC/EDC.
At HERUS Kaz will be working on operationalizing urban digital twins to measure and assess transitions towards sustainability in cities. He will be collaborating with other EPFL and ETH labs on the Blue City project funded by Innosuisse, the city of Lausanne, and other partners.
.......................................................................................................................
Mert Duygan has a MSc and PhD degree in Environmental Systems Science from ETH Zurich. Since 2018, he has worked as PostDoc in Facutly of Business and Economics at University of Basel and in Department of Environmental Social Sciences at Swiss Federal Institute of Aquatic Science and Technology (Eawag). He lectured a seminar on "Global Urbanisation Trends and Smart Cities" at University of Bern.
Mert conducts theoretical and empirical research that incorporates cross-disciplinary insights from transitions and innovation studies, political science, institutional sociology and urban studies.
In HERUS, Mert will carry out research on urban sustainability transitions. As part of the SWEET EDGE research consortium funded by Swiss Federal Office of Energy, he will collaborate with engineers, social scientists and practice partners to study the diffusion and governance of decentralized renewable energies in the Swiss cities, midlands and the Alps.
---