Hang Yang joined the Blanke Lab as postdoctoral researcher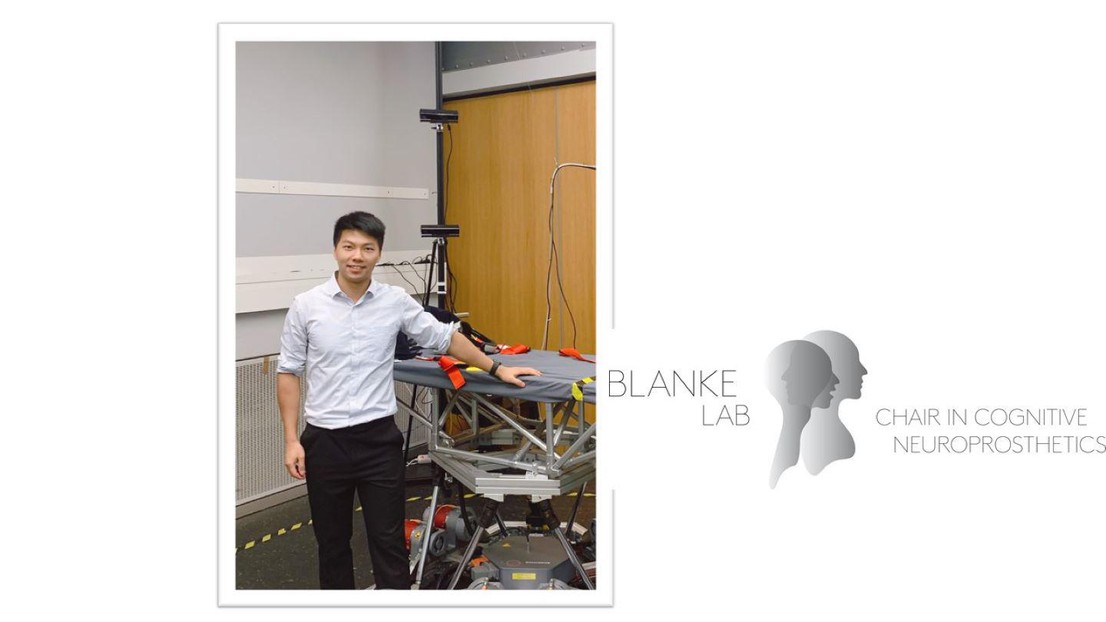 Hang will work on the project "The Home Within: Minimal Phenomenal Selfhood, Phenomenal Existence, and Meditation Neuroengineering".

Hang Yang has carried out his doctoral studies in computational cognitive neuroscience in Marieke van Vugt's Lab at the University of Groningen (the Netherlands). Since 2018, he has been working on spontaneous thoughts and interventions for major depression, with cognitive therapies including mindfulness meditation and positive fantasizing. Hang obtained a bachelor's degree in mechanical engineering and a master's degree in clinical cognitive neuroscience at Hangzhou Normal University (China). Hang joins a new line of work in the Lab linking self-consciousness, meditation practice and virtual reality. The project entitled "The Home Within" aims at investigating the role of bodily self-consciousness in meditation, applying the neuroscience of self-consciousness with meditation scholarship, and will develop and test a new neurotechnology platform for contemplative practice and meditation research.
Welcome to the Lab Hang!
---