Habitat Intelligent Conference- Freibourg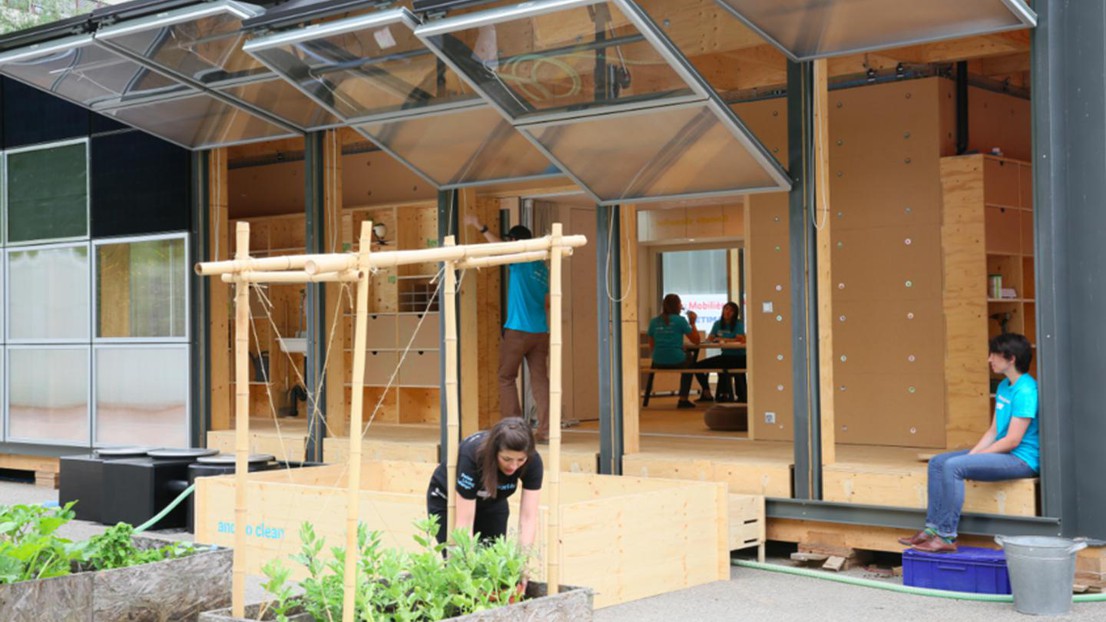 Prof. Marilyne Andersen (LIPID) was invited for a startups Pitch at the BusinessIn Conference held in Freibourg on October 30, 2018, as co-founder of the startup OCULIGHT Dynamics.

Various topics were discussed during this event, such as urbanization, management of energy and water resources, level of noise, visual and chemical pollution, mobility, sustainable architecture, smart building, materials technology, home automation and societal impacts. An article was published in BILAN Magazine, in which Prof. Andersen emphazises the need to overcome the domotics, as well as the importance of a collaboration between the different actors of real estate and urban projects development, in the same optic: to always return to the needs of the occupant.
The connected and modulable habitat in time, like the NeighborHub, was at the center of the reflection of the conference.
---
---