Grant from the Sloan Foundation for Prof. de Rassenfosse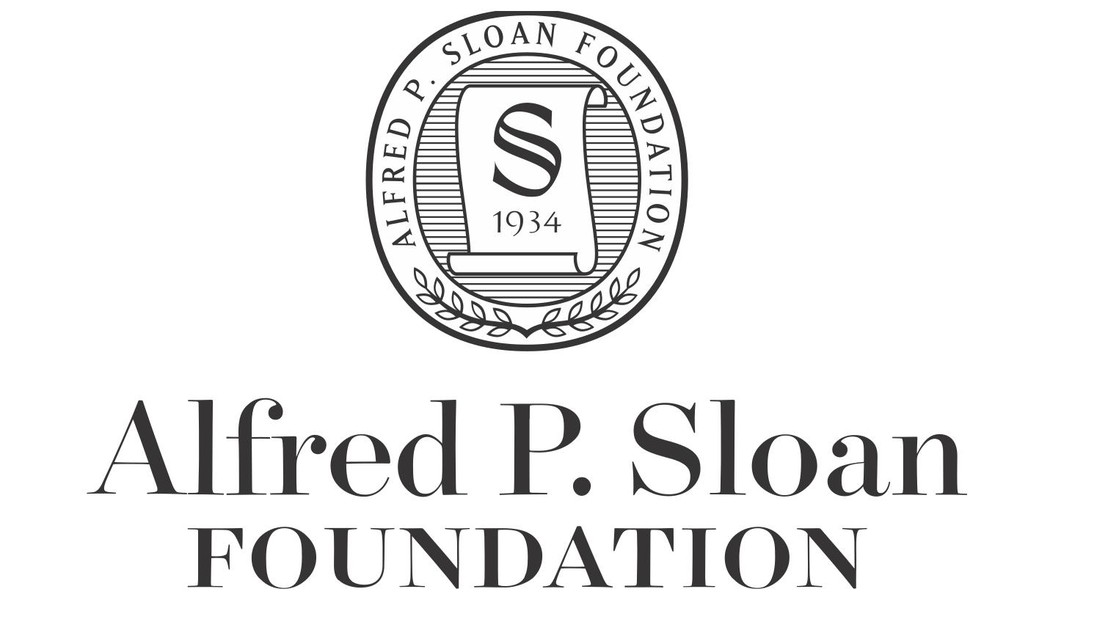 Prof. de Rassenfosse has been awarded a grant from the Sloan Foundation as part of a collaborative effort led by MIT researchers to improve the use of patent data for economic research.

The Sloan Foundation is a U.S. not-for-profit grantmaking institution established in 1934 by industrialist Alfred P. Sloan Jr. It aims to support "high quality, impartial scientific research". The lab of Prof. de Rassenfosse is the only European partner in the consortium. It was awarded the grant thanks to its unique expertise in linking patents to products.
---
---