Graduation Ceremony of the 2016 Executive MBA MoT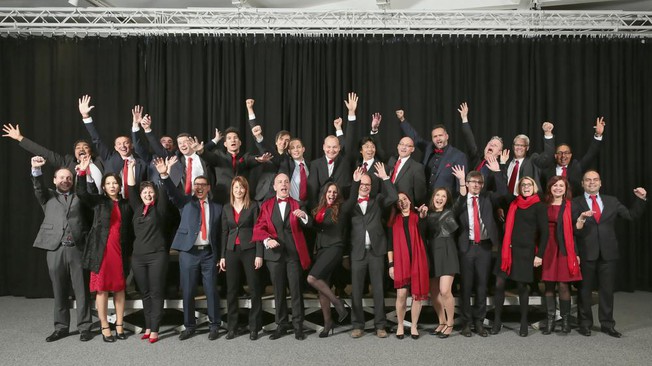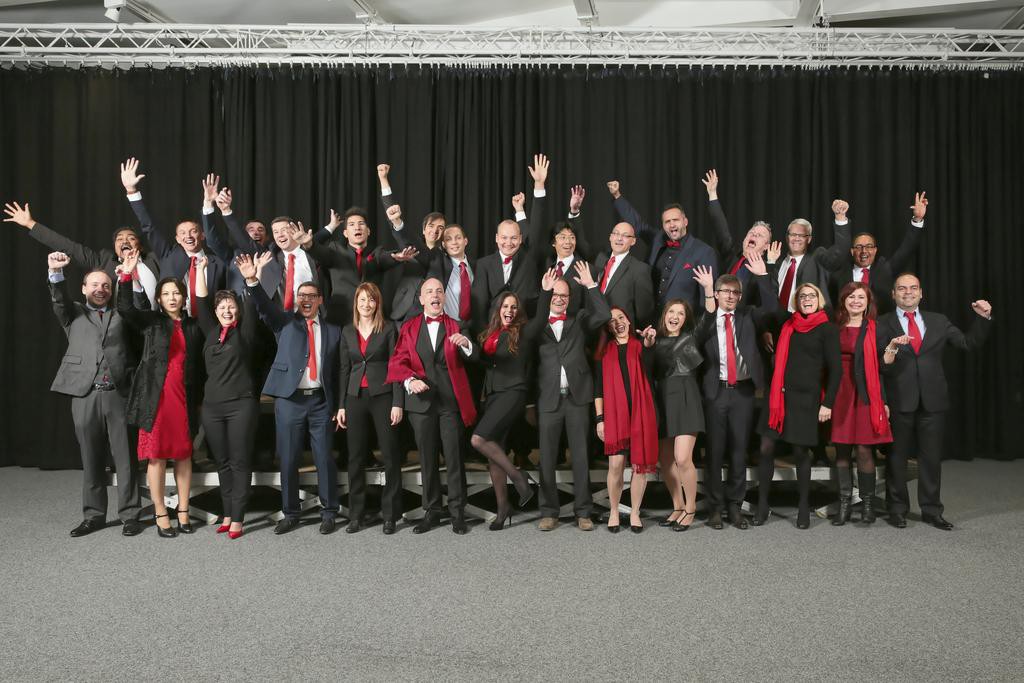 2016 MoT Graduates © 2017 EPFL
10.01.17 - On December 16, 2016, the joint graduation ceremony for the three Executive MBAs: in Management of Technology, in Finance & in Healthcare, and for the CAS program, took place at the EPFL Rolex Learning Center.

At this occasion 30 EMBAs, 20 CAS in Management of Biotech, Medtech and Pharma Ventures were conferred.
During the ceremony, 3 prizes were also awarded to MoT participants to reward their excellent work:
The Accenture Prize of Excellence for an outstanding Strategic and Innovative project was awarded ex-aequo to Gaby Boza, Lucinda Gedge, Narendra Gopalkrishna and Jérôme Häni.
The EPFL-UNIL Prize, for the best grades on the theoretical part of the program, was awarded to Johan Schellebeeck.
The MoT Alumni Association (MoTAA) Class Ambassador Award, was given to Adina Dorthe.