Giulia Tagliabue receives SNSF Starting Grant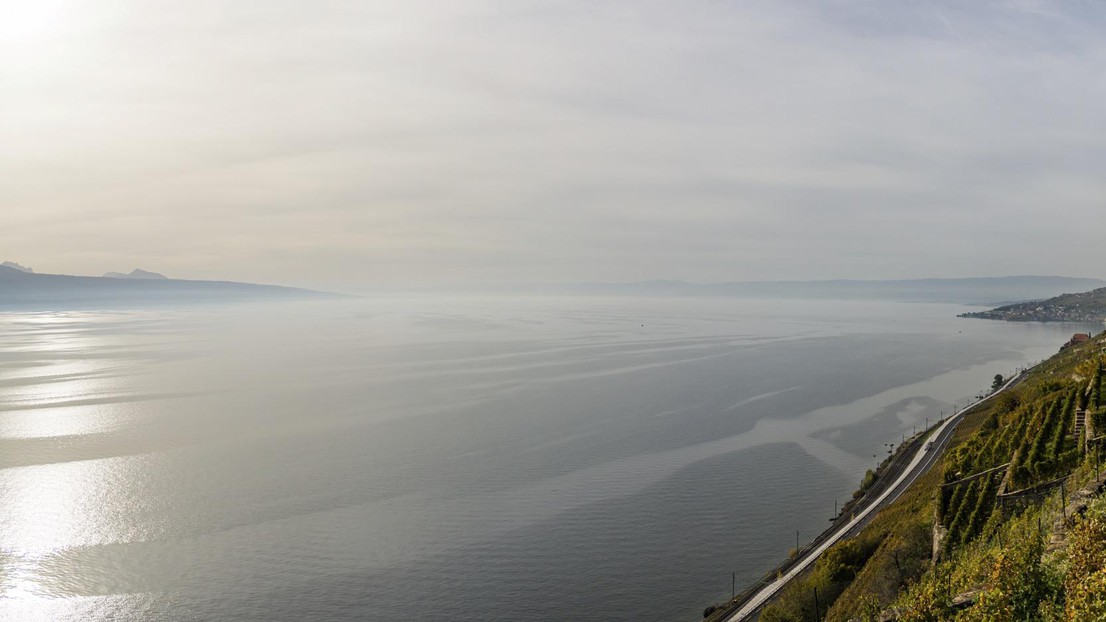 Tenure-track assistant professor Giulia Tagliabue, head of the Laboratory of Nanoscience for Energy Technologies (LNET) in the School of Engineering, has been awarded a Starting Grant from the Swiss National Science Foundation (SNSF).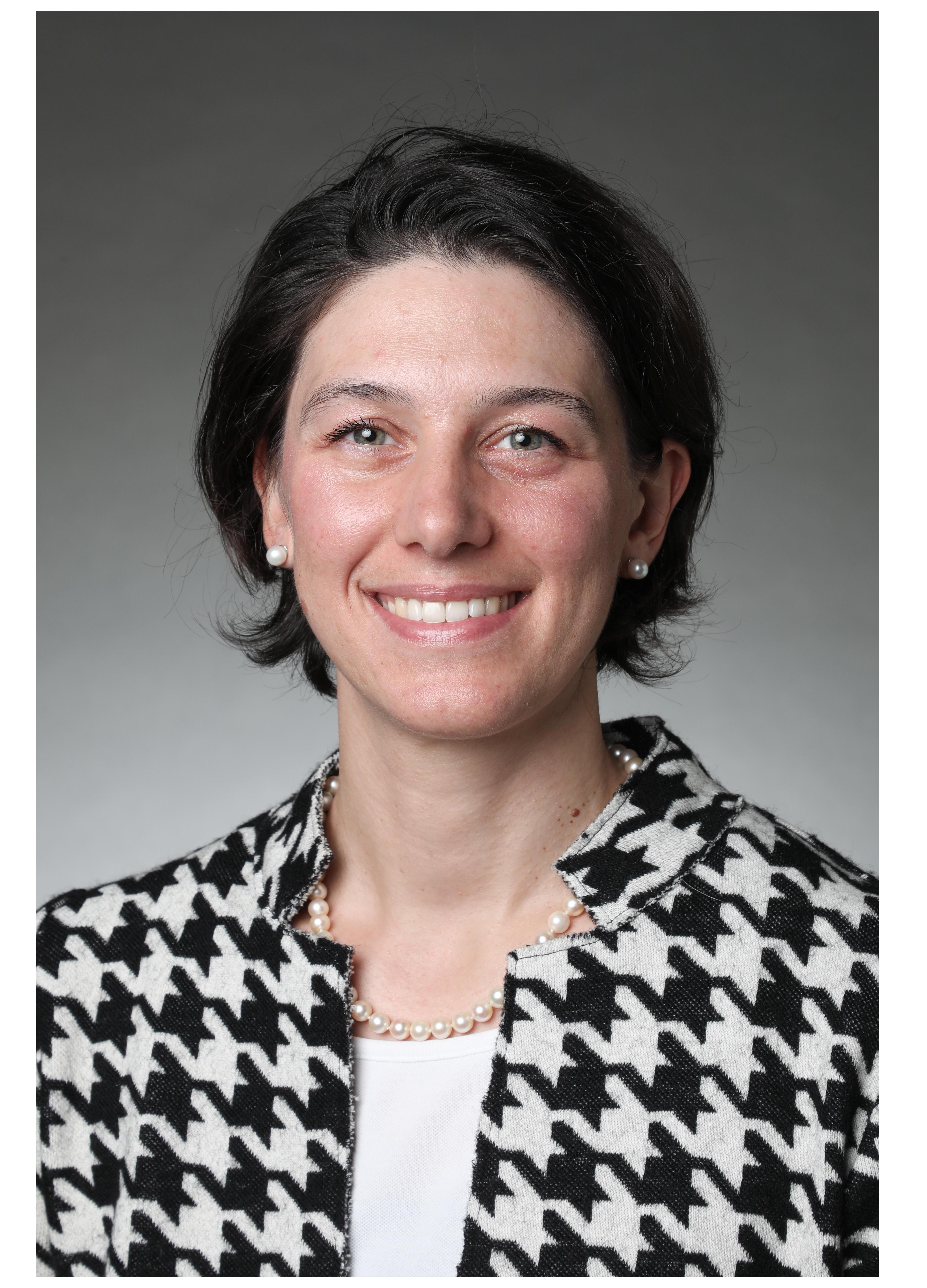 The SNSF this year launched the new 'SNSF Starting Grants', which are awarded to researchers who have been active for several years following their PhD and have already "achieved scientific independence and contributed to impactful research in their field".
"This funding, which provides up to CHF1.8 million over five years, secures a long-term perspective for LNET's research. It allows us to expand our effort towards the nanoengineering of hydrovoltaic devices for renewable energy generation," Tagliabue says.
The power of evaporation
The funded project, entitled "Nanoengineering of Evaporation-driven Hydrovoltaic Systems for Renewable Energy Generation", aims to harness energy from evaporation with the goal of establishing "a completely new paradigm for waste-heat recovery and renewable energy generation at large and small scales." It focuses on a phenomenon called the hydrovoltaic effect, in which nanostructured materials can enhance solid/liquid electrokinetic interactions and generate electricity upon contact with moving water. Evaporation-driven hydrovoltaic (ED-HV) devices can therefore achieve production of electrical power without any active external input. Rather, it is the absorption of thermal energy from the environment that drives these passive systems.
First, Tagliabue and her team plan to use highly-controlled experiments to benchmark the development of analytical and numerical models. Then, they will leverage them to design a state-of-the-art ED-HV module for autonomous energy generation. Ultimately, they hope to operate a prototype module in real-world conditions on Lake Geneva to collect data on hydrovoltaic/hydroelectric/photovoltaic generation on alpine lakes.
"By establishing the necessary fundamental understanding, modelling tools, and engineering strategies, this project will provide a disruptive contribution towards making evaporation a widespread, safe and continuous renewable energy source for both large and small scales," Tagliabue says.
---