G-Research PhD prize in Maths and Data Science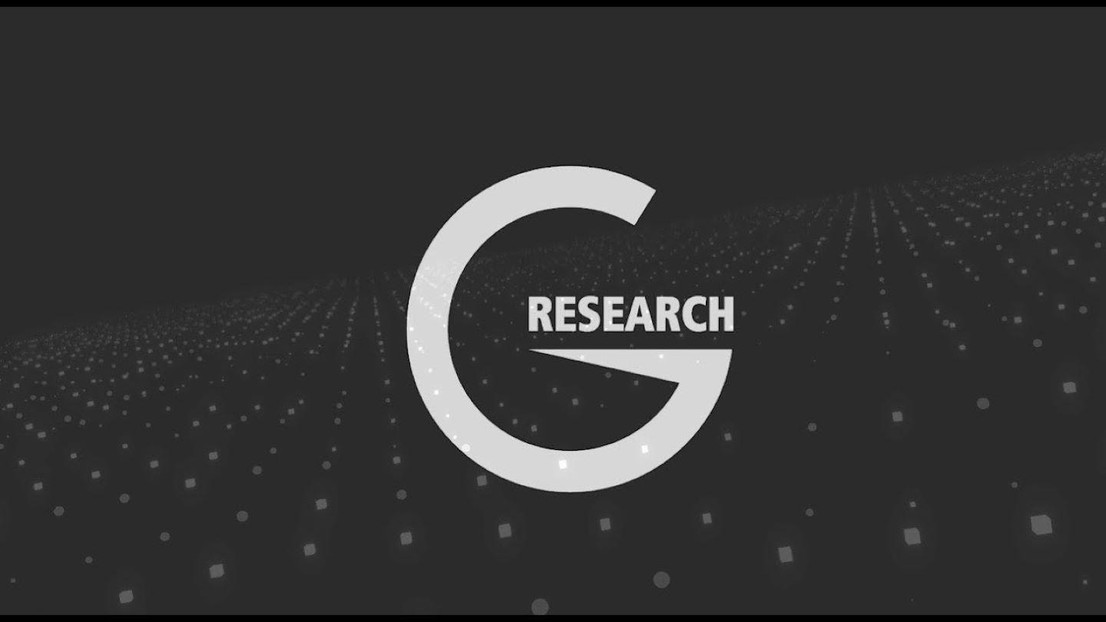 Academic prize of up to £10,000
Applications deadline: 20 February 2023

G-Research is Europe's leading quantitative finance research firm. They hire the brightest minds in the world to tackle some of the biggest questions in finance. They pair this expertise with machine learning, big data, and some of the most advanced technology available to predict movements in financial markets.
G-Research runs a number of PhD prizes in mathematics and data science each year, where the best PhD thesis project submitted can win a prize of up to £10,000.
Who can apply?
Doctoral candidates at EPFL in their final or penultimate PhD years (submitting by end of 2023/24 academic year) working across areas including, but not limited to:
Quantitative Finance
Mathematics
Computer Science
Statistics
Physics
Engineering
Machine Learning
How to apply?
Students wishing to apply should send a 10 page excerpt of their draft thesis along with a CV and covering letter to [email protected].
Your cover letter should summarise your PhD/research field, the way in which your research is novel and has an impact in its field, as well as a summary of your contribution to the paper (highlighting notable elements such as first author).
Maximum entry of 10 pages. Please submit all entries in English.
Applications deadline: Monday 20th February 2023
---
---