G. Prekas and I. Trummer win Google Fellowships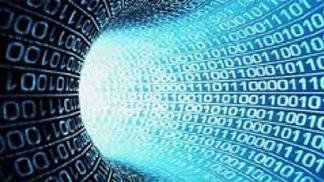 Two IC doctoral students are 2015 recipients of the Google European Doctoral Fellowship Programme. George Prekas is a Ph.D. student in the Data Center Systems Laboratory of Prof Bugnion and Immanuel Trummer is a Ph.D.student in the Data Analysis Theory and Applications Laboratory of Prof Koch.

The Google European Doctoral Fellowship Programme is a prestigious award for promising graduate students. It was created to support outstanding doctoral students doing exceptional research in Computer Science or closely related areas.
Prekas's main interests are operating systems and computer networking. He contributed to the innovative IX operating system jointly developed by EPFL and Stanford.
Trummer's main interests are in hard optimization problems that arise in the context of database systems, in particular in multi-objective query optimization, and more recently, in large-scale information extraction and opinion mining.
---