French Economist Esther Duflo Awarded the Erna Hamburger Prize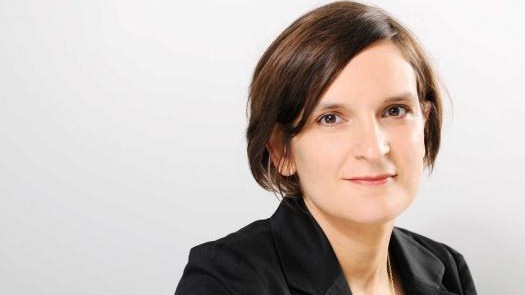 EPFL's WISH Foundation gave the distinction to Esther Duflo, Professor of Economics at MIT. This award recognizes exceptional women in science. Since its inception in 2006, the WISH Foundation has supported and encouraged young researchers to pursue their scientific careers.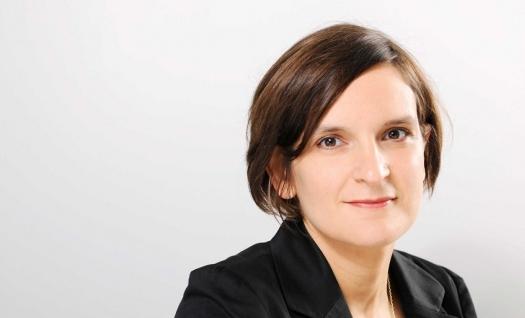 The French economist Esther Duflo has been awarded the Erna Hamburger Prize by the WISH Foundation (Women in Science and Humanities). At age 29, the researcher was the youngest female scientist named Professor at MIT, the Massachusetts Institute of Technology. She is notably the co-founder and director of the "Abdul Latif Jameel Poverty Action Lab," a laboratory for action against poverty.

This laboratory established in 2003 has become a global network of researchers interested in microeconomic issues within developing countries. The Lab has been active in areas as diverse as education, agriculture, energy, the environment, health and finances.
In 2013, Esther Duflo was chosen by President Barack Obama to help shape the United States' global development policy

To attract female students, we need female professors!
Through this award, the WISH Foundation annually puts the spotlight on women officiating at the highest levels of science, engineering and architecture.
For 8 years now, WISH has been supporting the research projects of women scientists so that they can earn their masters degrees from the best universities in the world. Karen Scrivener, a professor at EPFL and co-founder of WISH, knows that there are key moments in a woman's career, one of which is a tricky passage around age 25. "We noticed that students tend to drop out at this point in their careers."

Many are reluctant to engage in an academic career because it must be conducted alongside family life or because it could be at odds with the aspirations of a spouse. Giving them the opportunity to study abroad in the best schools and to earn highly valued degrees restores confidence and encourages them to pursue careers in the sector where they excel. "What I want," adds Karen Scrivener, "is that they reach age 50 or 60 without any regrets."
A boost

In addition to the Eran Hamburger Prize that it awards annually, the WISH Foundation can provide a "boost" of financial aid at crucial moments in the trajectory of these women as a means of reducing the dropout rate. It also conducts various activities to prepare students early for the challenges they will inevitably have to face, and does so well before the issue of a masters or doctorate arises.

Since its inception, over 50 laureates have received a scholarship from the Foundation. These WISH alumni will then become, if they wish, godmothers for the next generation.
---