Francesco Gramuglia receives the First Place Student Paper Award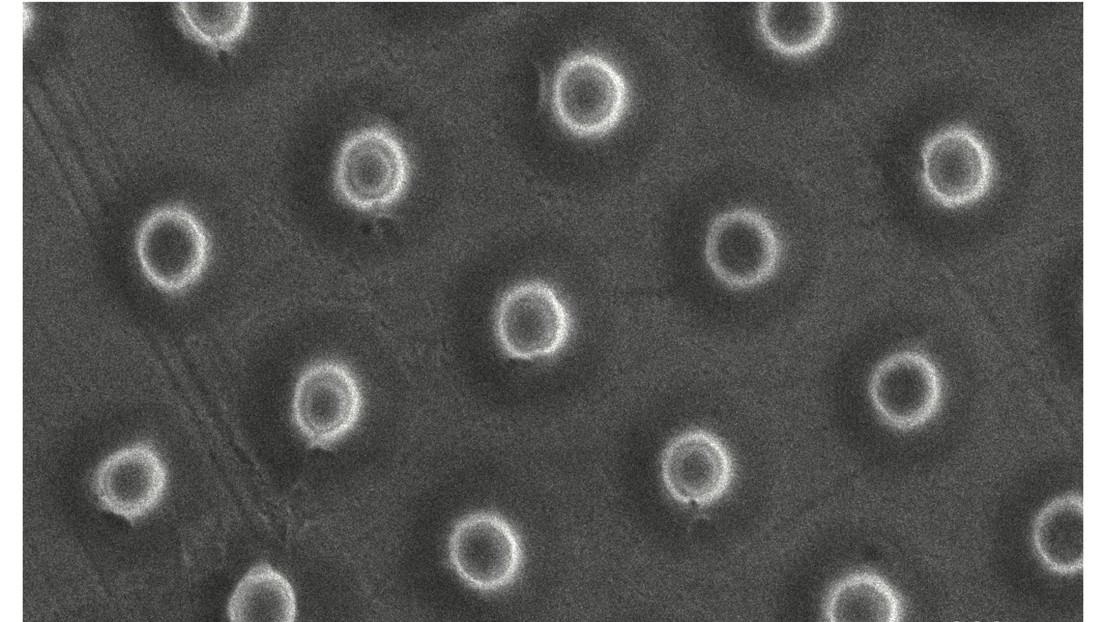 The IEEE Nuclear Science Symposium and Medical Imaging Conference just awarded Francesco Gramuglia, PhD in Advanced Quantum Architecture Lab (AQUA Lab)

Francesco Gramuglia , PhD in the School of Engineering, has been awarded the First Place Student Paper Award at the IEEE Nuclear Science Symposium and Medical Imaging Conference for his paper entitled "Light Extraction Enhancement Techniques for Inorganic Scintillators". This prize is awarded for outstanding student papers.
Francesco Gramuglia and colleagues investigated the use of a novel technique based on redesigned photon crystals, which rely on a nano-pattern directly implemented on the surface of the scintillator to improve the light extraction efficiency. This work was complemented by other optimisation techniques applied to the crystal sides, such as very thin Distributed Bragg Reflectors (dielectric mirrors) and metallic reflectors.
Scientific Abstract
The design of novel, high-efficiency single-photon detectors for applications in nuclear medicine, in particular for Positron Emission Tomography (PET) scanners, has been the subject of research at the AQUA lab for the past decade. This topic has been complemented by the analysis of how inorganic scintillators, which are routinely employed to downconvert gamma rays into visible light photons, are coupled to photodetectors in order to maximize light extraction. The final aim is to improve the overall performance in terms of timing accuracy and estimation of the deposited energy, and thus ultimately the quality of the final reconstructed medical images.
---