Forty Years of Sustainable Campus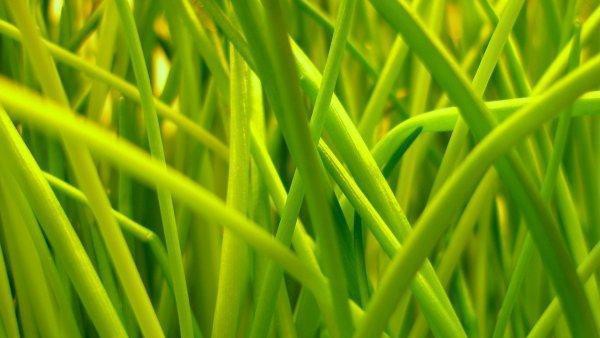 Just a few days after receiving the 2009 national prize for the most bike-friendly company, EPFL has been awarded a major token of recognition for its efforts in the environmental field: on 11 June it was presented with The First International Sustainable Campus Award on the occasion of the International Sustainable Campus Network (ISCN) Conference held at the EPFL until 12 June.

Under its cloak of concrete and metal, the EPFL campus is actually one of the greenest in the world. The jury was convinced in particular by the pioneering spirit of EPFL, whose initial buildings erected almost forty years ago were equipped with a heating system using lake water, considered revolutionary for the time. Among the criteria which tipped the balance in favour of EPFL in gaining this distinction were the wide use of natural light and ventilation, landscaping fixtures certified as from 2003, the availability of effective metro transport, the promotion of eco-mobility, an environmental programme certified in 2006 and, finally, the plan for a photovoltaic power station presented this year.
---