Financial Engineering Section Teaching Prize for Julien Hugonnier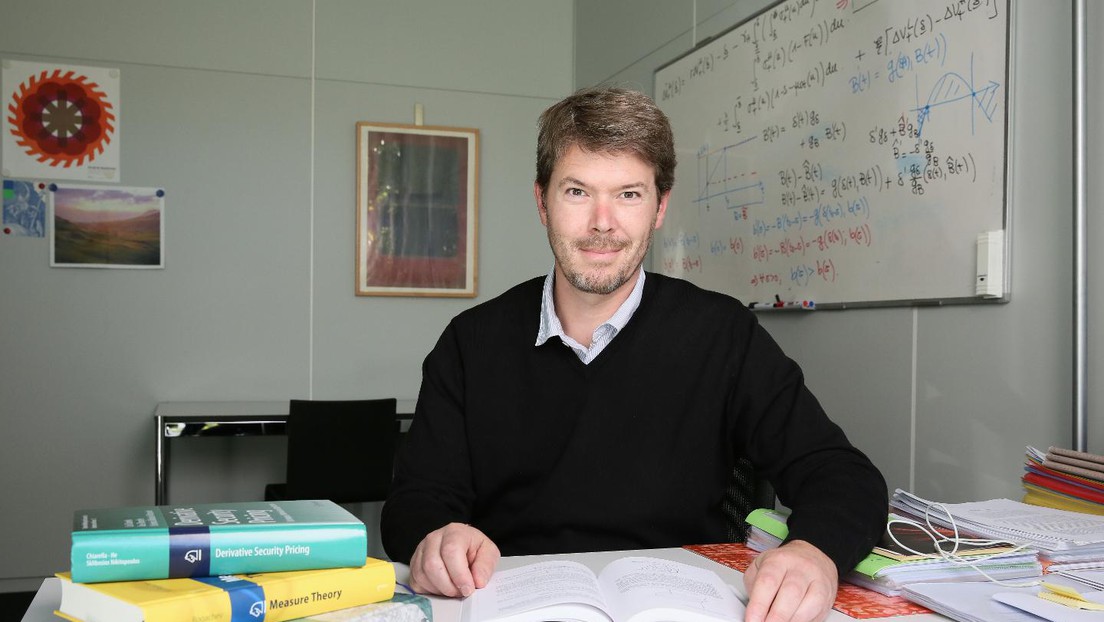 Associate Prof. Julien Hugonnier has won the 2017 Teaching Prize from the Financial Engineering Section for his Master's course "Derivatives".

The subject he teaches is a fundamental part of financial engineering and one of the most difficult course in the Masters' program. Julien Hugonnier constantly seeks to ground the material he is teaching in the business world and the course receives top marks from students, both for the course content and the professor's approach. "I find that really rewarding," says Professor Hugonnier. "I strongly believe that you mustn't sacrifice mathematical rigor for intuition, even if that means the students need to work a bit harder." Professor Hugonnier joined EPFL in 2009 plans to turn his course notes and exercises into a book.
---
---