Falling paper: Join the CREATE Lab's citizen science experiment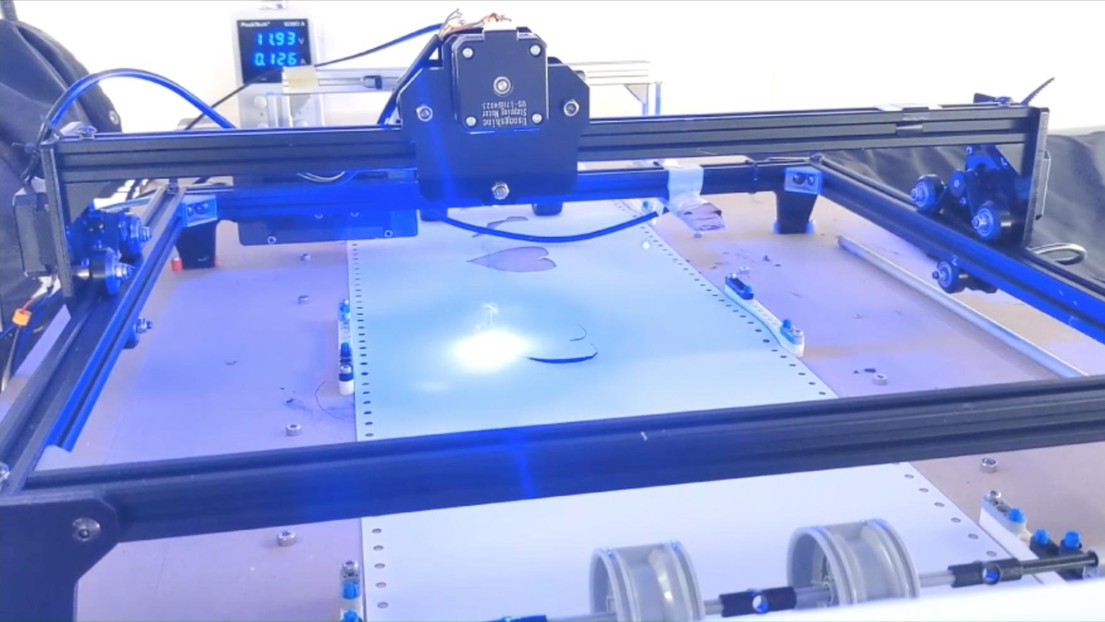 Can you think of a paper shape that would consistently land on a target when dropped? Submit your idea to the CREATE Lab's citizen science project, and they will conduct the experiment. The winner gets a prize.

The Computational Robot Design & Fabrication (CREATE) Lab in the School of Engineering's Institute of Mechanical Engineering is inviting participation in their citizen science project aimed at studying Maxwell's Falling Paper Problem.
Participants can simply visit the experiment website at https://sites.google.com/view/falling-paper to submit a design for a simple paper shape. The lab will then use a robot to cut and drop the shape over a target three times. The goal is to design a shape that will consistently fall on the target.
With this project, the CREATE Lab aims to create the world's largest dataset on the Falling Paper Problem.
---
---