EUREKA: Globalstars Call Brazil 2018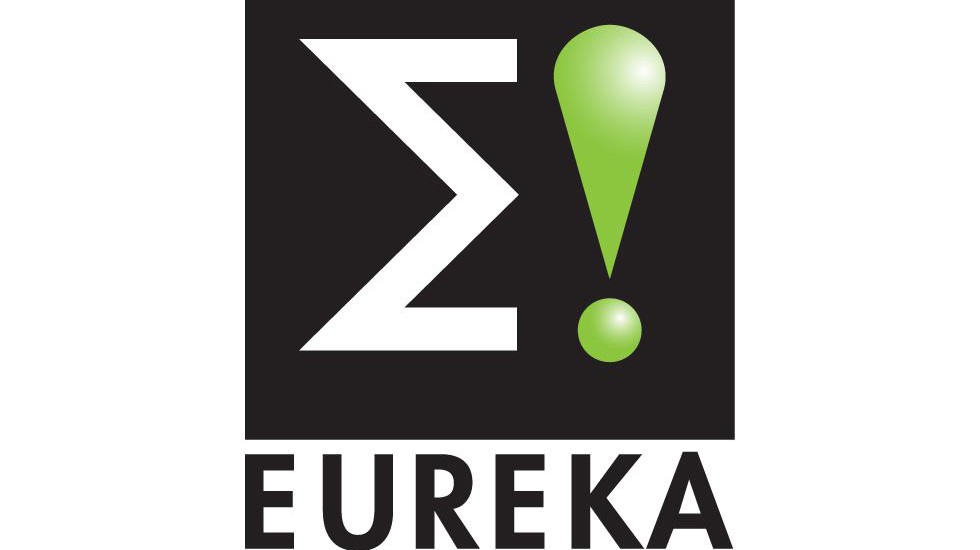 Opening of the Globalstars CALL Brazil 2018 in the framework of the EUREKA Initiative

Partnering EUREKA countries: Austria, Belgium, France, Germany, The Netherlands, Spain, Switzerland
CH Call Focus: All projects with Brazil are welcome, while a special focus is given to projects from Micro- and Nanoelectronics
Application Deadline:31 October 2018
The GlobalStars Call between Brazil and Austria, Belgium, France, Germany, the Netherlands, Spain and Switzerland is addressing industrial and academic partners from participating countries to implement R&D projects together. Setting up a GlobalStars-project requires at least two companies – one from Brazil and one from the EUREKA countries listed above - and an ambitious market-oriented research project. National and regional agencies from these countries will offer funding for selected countries in order to enable an intensified collaboration. Specific funding information on all participating countries are published in the Call.
Funding in Switzerland: Eligible for funding via grants are project partners adhering to Innosuisse rules, combining an industrial and academic partner on the CH side of the project. Participants are invited to contact their national project coordinators (see annex,) before submitting the documents in order to check the eligibility of the project idea and consortium and consult on possible alternative funding models if necessary. If you are interested in participating to the Globalstars call, please contact [email protected] (till end of August 2018) and [email protected] (from September 2018); at EPFL, the Research Office is available to help with your application and all the questions you may have.
Call Focus: The call itself is open for projects from all thematic areas, reflecting the bottom-up approach of the EUREKA Network projects. In addition, there will be promotional focus areas. Switzerland will focus on projects from Micro- and Nanoelectronics; while other countries will focus their promotion on the topics of Energy, Agriculture and Food, as well as Bioeconomy and Raw Materials;
Upcoming Events: With reference to these promotional focus areas of the Call, there are matching virtual matchmaking workshops with interested Brazilian partners in planning; Participants will have the opportunity to present their company and project idea in slots of 7 minutes and get in touch with other participants; More information on the webinars, will follow in due time.
Sources:
More information are available at the following link and document.
---