ETHOS welcomes PhD student Yufei Zhang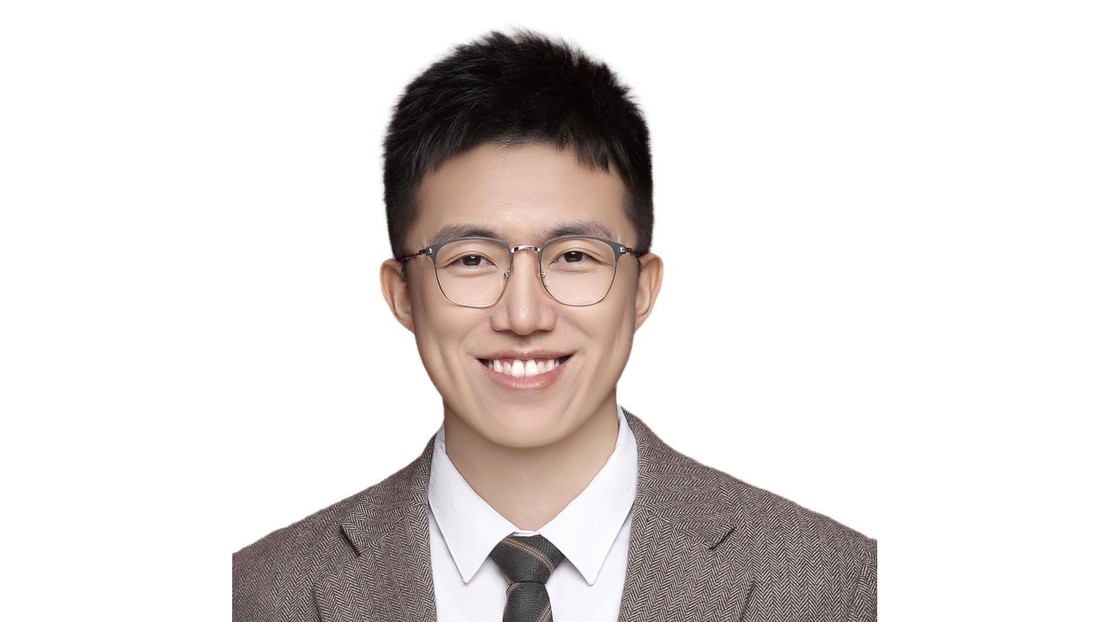 Yufei Zhang joined ETHOS in February 2023 as a doctoral assistant. He received his MSc degree from the Integrated Building System Programme at ETH Zurich and his BSc from Tongji University, China.

Yufei majored in building energy applications throughout his bachelor and master studies. His research interests have evolved around the technical, social, and economic aspects of promoting urban distributed renewables. His previous work developed deep learning-based 3D urban solar PV potential evaluation solutions that generate annual PV yield profiles from urban geometry images. He also explored data-driven approaches for the forecasting and anomaly detection of distributed PV systems.
At ETHOS, he will focus on the influencing factors from the building energy demand side and explore operational strategies that enable demand flexibilities while improving the occupant experience.
---