Estelle Nakul joins the Blanke Lab as postdoctoral researcher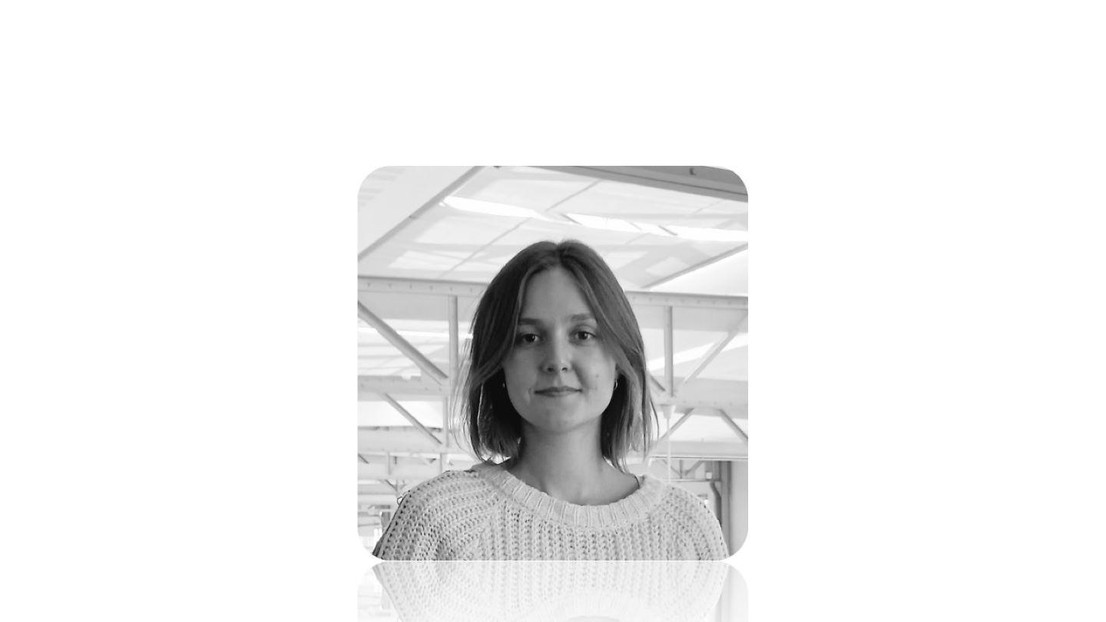 Estelle Nakul has joined the Laboratory of Cognitive Neuroscience to study the vestibular and multisensory contributions to bodily self-consciousness.

Estelle holds a bachelor's degree in Philosophy from La Sorbonne (Paris) and she obtained her Master's and her PhD in Neuroscience at Aix-Marseille University in 2019. As a postdoc, she worked in collaboration with a startup (Boarding Ring) to investigate the visuo-vestibular mechanisms underlying cybersickness. Her research combines cognitive and social neuroscience paradigms, virtual reality and electrophysiology. She adopts an interdisciplinary approach, collaborating with philosophers to better define the concepts being used, and to reflect on the theoretical and ethical implications of her work.
Welcome to the Lab Estelle!
---