eSeed: a fund for collaboration between the STI's laboratories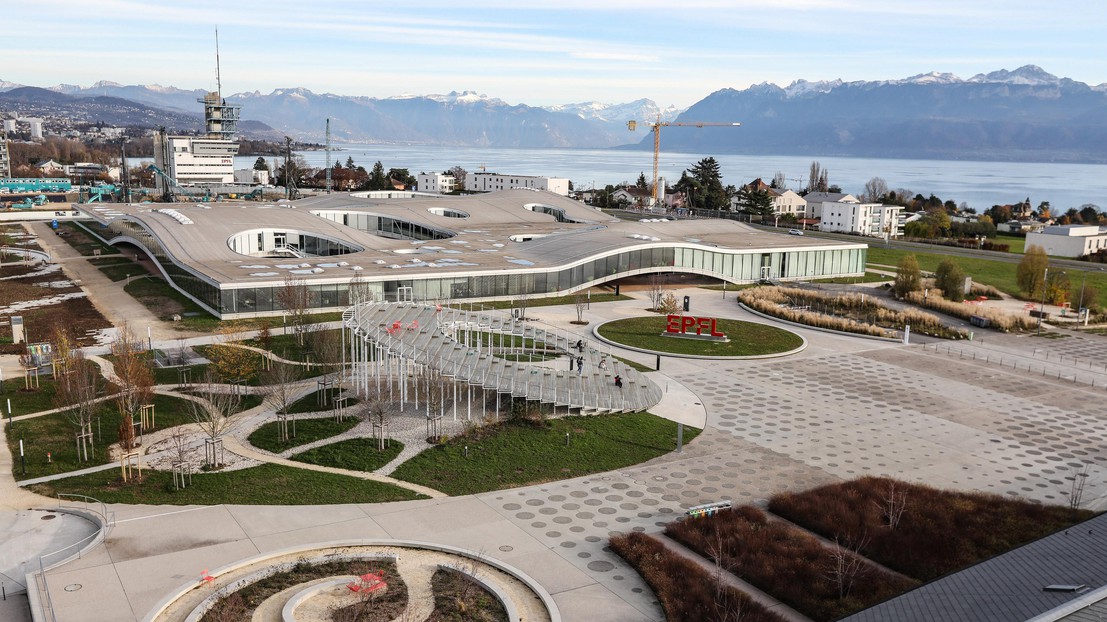 Launched by the School of Engineering, the eSeed initiative aims to encourage collaboration and interdisciplinarity between the laboratories of the faculty.

The eSeed project, which starts this autumn, offers the opportunity to develop new projects between the laboratories of the School of Engineering through the award of a grant. This new initiative, which is internal to the faculty and complementary to the other EPFL initiatives for interdisciplinary research, aims to support the initial phase of new collaborative projects that are ambitious, high-risk and have a significant societal impact. "The amount of this grant can partially covers the salary of a doctoral or post-doctoral researcher for one year," says Pascal Frossard, vice dean for research. 
"eSeed provides a formal and financially supported way for collaborations. Such an initiative is urgently needed, given that we talk extensively among faculty, come up with fun and interdisciplinary ideas, but then often lack the time, resources or dedicated personnel to follow up. We expect that this funding scheme enables us to efficiently collaborate, given that the involved reserachers work within EPFL such that the exchange of knowhow and material is very efficient", says Esther Amstad, professor.
"With this eSeed funding, we can now devote a significant amount of efforts into this high risk collaborative project to acquire preliminary results that allow us to apply for a joint grant", adds her colleague, Sophia Haussener.
Five selected projects
For this first edition, five projects have been selected. Diego Ghezzi Diego, head of Medtronic Chair in Neuroengineering, and Christophe Moser, head of Laboratory of Applied Photonics Devices, have joined forces to work on the restoring visual sensation with retinal prostheses. Anna Fontcuberta i Morral, head of Laboratory of Semiconductor Materials, and Christophe Ballif, head of Photovoltaics and Thin Film Electronics Laboratory, are collaborating on the design of zinc phosphide solar cells. Karen Mulleners, head of Unsteady Flow Diagnostics Laboratory, and Auke Ijspeert, head of Biorobotics Laboratory, are studying the sensation of swimming among fish and swimming robots. Volkan Cevher, head of Laboratory for Information and Inference Systems, and Mahsa Shoaran, head of Integrated Neurotechnologies Laboratory, are developing learning-based ASICs for neural interfaces. Finally, Esther Amstad, head of Soft Materials Laboratory, and Sophia Haussener, head of Laboratory of Renewable Energy Science and Engineering, are working on membrane-free drop-based photocatalytic water splitting.
---