EPFLinnovators: launch of the new PhD funding scheme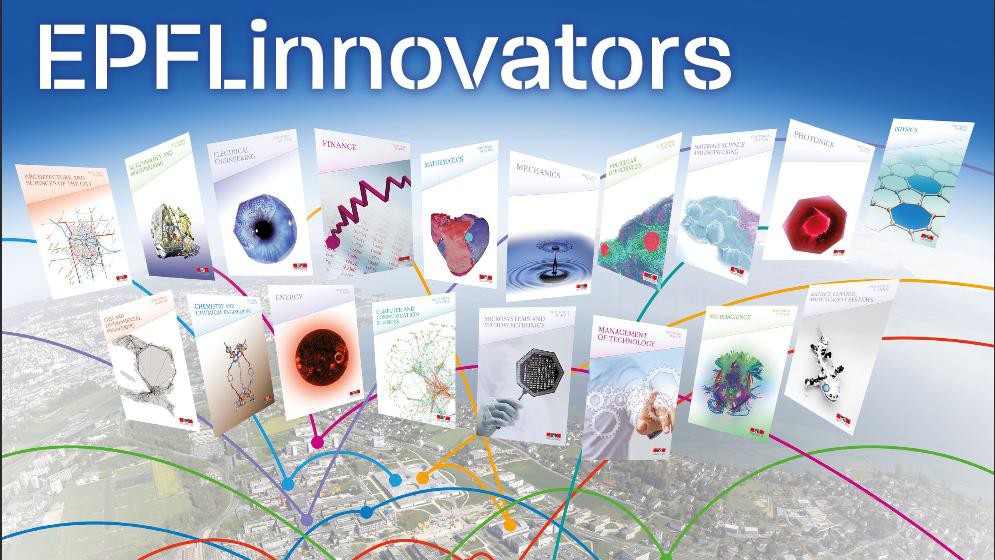 On November 1st, the Doctoral School in cooperation with the Research Office launched EPFLinnovators' first call for proposals. This programme is designed to develop the innovation potential of EPFL's PhD students.

Co-funded by the European Union's Marie Skłodowska-Curie programme, which is part of the Horizon 2020 Framework, EPFLinnovators offers a new approach to PhD students interested in entrepreneurship: from the very beginning of their studies, the selected young researchers receive specific training to raise their awareness and competences to successfully start and develop their own company. In addition to the mandatory classes, they combine their research project at EPFL with a long stay, of at least 6 months and up to 24 months, in the non-academic sector.
The 36 participants selected among the interested candidates of EPFL's 20 doctoral programmes will be enhanced with a broad set of scientific, transferable and business skills. 
Once graduated, the young researchers will continue to receive start-up related support from EPFL, including contacts with investors and personalized guidance at EPFL Innovation Park. Jeroen Van Hunen, director of EPFLinnovators and deputy to the VPE for the Doctoral School, is convinced that candidates will benefit from this programme and the rich ecosystem of EPFL to achieve their industry-oriented projects.
Who can apply?
Following eligibility criteria apply:
Citizens of any nationality may apply with no restriction to age, gender, religion, ethnicity, sexual orientation, political views, language or nationality of the candidates
Applicants must hold a Master's degree (or equivalent)
Applicants must fulfil the transnational mobility rules: must not have resided or carried out their main activity (work, studies, etc.) in Switzerland for >12 months in the 3 years immediately prior to the submission deadline
When to apply?
There will be two calls scheduled as follows:
Call 1: Opening on November 1, 2017, with a deadline for submission of applications on Monday January 15, 2018 (17:00 hr CET).
Call 2: Opening on February 1, 2018 with a deadline for submission of applications on Monday April 16, 2018 (17:00 hr CET).
For more details?
Please visit the website phd.epfl.ch/EPFLinnovators
---