EPFLeaders4impact: A new postdoctoral fellowship programme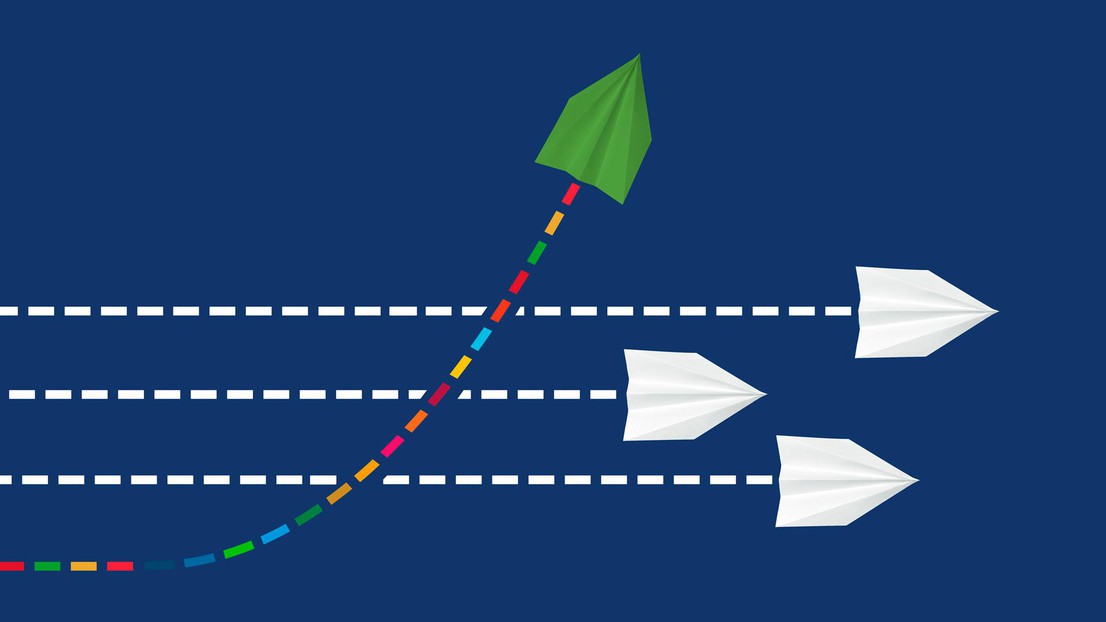 On 1 November 2021, EPFL will launch EPFLeaders4impact, a new programme providing research grants to postdoctoral researchers working on innovative solutions to the global challenges.

EPFL is launching two calls for applications for EPFLeaders4impact, a new postdoctoral fellowship programme funding experienced researchers from all over the world who have the ambition and the potential to provide innovative solutions to the United Nations Sustainable Development Goals.
EPFLeaders4impact is supported by the EU through the Marie Skłodowska-Curie Actions COFUND scheme. Applicants of any nationality can apply,provided they fulfill the eligibility criteria of the programme.
Applicants can freely choose their project topic, which must be included in the research areas of EPFL and address at least one of the United Nations Sustainable Development Goals. They must seek the support of an academic supervisor at EPFL and of a partner from the non-academic sector, which can be a company, an NGO, an international organisation, or a public institution.
Fellowships will be granted for a duration of 12, 18, 24 or 36 months based on the field of research and on the level of development/maturity of the proposed innovation. Depending on the fellowship duration requested by the granted applicants, the programme will fund between 40 and 120 fellowships.
Granted applicants will carry out their project at one of the five EPFL campuses and will benefit from a dedicated training programme to equip them with a comprehensive set of skills to enhance their scientific excellence, their entrepreneurial capacity, and their leadership potential. In addition, they will benefit from intersectoral exposure through the mandatory collaboration with the non-academic partner.
During the programme, the fellows will be able to take steps towards starting a company based on their own research or to have their proposed innovative solution implemented through a technology transfer to an existing company/organisation.
The EPFLeaders4impact fellowship consists of a monthly contribution to the salary of the postdoctoral researcher of EUR 2'740. The remaining part of the salary as well as associated costs are covered by the EPFL hosting laboratory.
Call for applications now open
Application deadline for call 1: 31 January 2022
Application deadline for call 2: 2 May 2022
For more details, please visit the EPFLeaders4impact website
For additional questions, please contact the Research Office.
Funding
This project has received funding from the European Union's Horizon 2020 research and innovation programme under the Marie Skłodowska-Curie grant agreement No 101034260.
---
---