EPFL welcomes a new neurotechnology expert to its faculty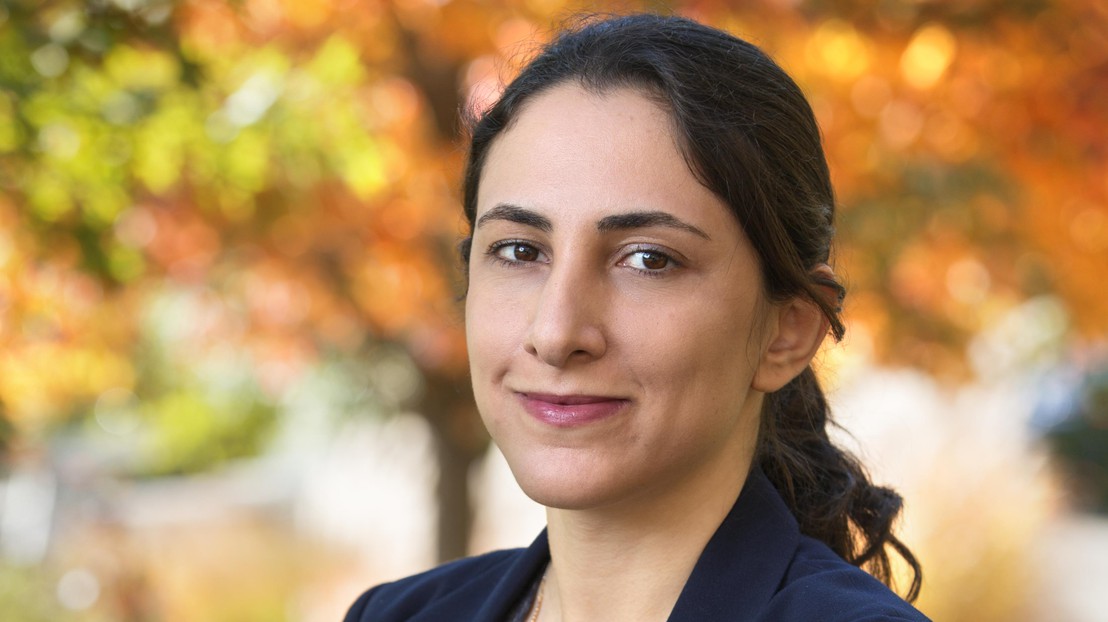 Mahsa Shoaran has joined EPFL's School of Engineering as a tenure-track assistant professor. 

Mahsa Shoaran has made curing brain disorders her personal mission. From the time she was a PhD student at EPFL, Shoaran has worked on developing brain implants for people suffering from neurological disorders. Her research took her to the US, where she was a postdoctoral fellow at Caltech's Mixed-mode Integrated Circuits and Systems Lab. There she studied implant technology and designed neural interface microsystems for a variety of brain disorders. She then spent two years at Cornell as an assistant professor, before coming back to EPFL early this year to take up a position as the head of the Integrated Neurotechnologies Laboratory at the Institute of Electrical Engineering and Center for Neuroprosthetics.
A cross-disciplinary approach
With a strong background in electrical engineering and integrated circuit design, Shoaran aims to develop smart microchips for neurological and neuropsychiatric disorders. "My team will develop new devices and algorithms for diagnosing and treating brain disorders," she says. "Especially those – like epilepsy, Parkinson's, spinal cord injuries, stroke and some types of neuropsychiatric disorders – for which no treatment currently exists." In her new role, Shoaran will encourage her team to draw on methods from a variety of disciplines. "I think that's the fastest way to push the boundaries of knowledge," she adds. "Our research borrows from machine learning, neuroscience, integrated circuits, algorithms, microfabrication, medical science, neurosurgery and more. We need to be creative, work across domains and possess strong technical skills in this interdisciplinary field."
Studying the fundamentals
This fall Shoaran will teach a Bachelor's level class on integrated circuit design. Her students will learn the basics of transistors and discover how to build complicated circuits, partly by working hands-on on circuit boards. "I think professors should equip students with solid fundamentals so they can go on to have successful careers. I also think we should stimulate students' curiosity, making them eager to expand their horizons and explore new research fields and topics," says Shoaran. "For example, students should know that what they are studying could lead to technologies that one day could possibly change a patient's life. Students should not be afraid to think outside the box." 
---
---