EPFL startups DemoSquare and NanoDecoder awarded an Innogrant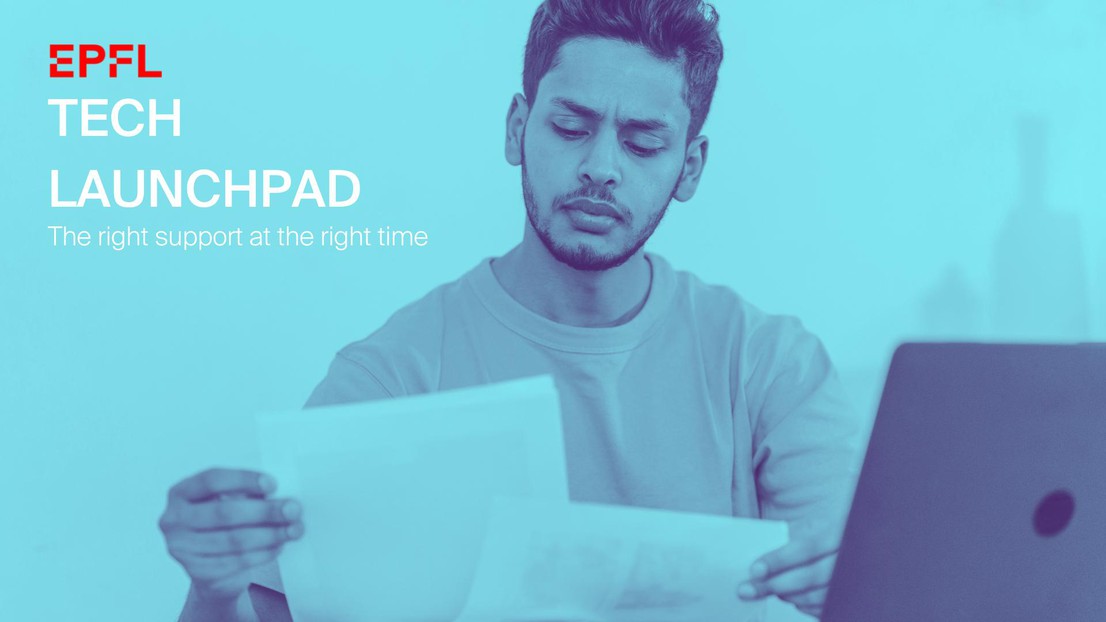 The Foundation for Technological Innovation (FIT) selection committee has awarded two Innogrants of CHF100,000 each to EPFL startups DemoSquare and NanoDecoder. The grant will help the startups develop their first minimum viable product.

The FIT selection committee has awarded an Innogrant of CHF100,000 to DemoSquare – an EPFL spinoff that aims to make the democratic process more transparent and more accessible.
With the law-making process getting more and more complex each year, it becomes more difficult to follow and understand its intricacies. Political organisations miss important items and topics and companies struggle to keep up with regulatory changes. While many organisations use monitoring companies
to keep an eye on what's going on, these agencies can be expensive and it takes time to gather all the information together.

DemoSquare has developed an AI-based technology that automates this process. This online platform provides an integrated, comprehensive, and efficient way to access, process, and analyze political and legal data. It can be used by anyone – from citizens to lawyers and from journalists to businesses – to monitor the democratic process and extractunique, hidden insights automatically. The team will use their grant to develop their first minimum viable product with a planned launch date of May 2023.
The FIT selection committee is pleased to announce they have made an Innogrant award of CHF100,000 to NanoDecoder – an EPFL-based project whose technology aims to stop counterfeiting and the illicit trade of goods.
Counterfeiting accounts for 2.5% of global trade. Of all the industries affected by counterfeted products, clothing is the worst hit. It's estimated the fashion industry lost more than $50b in 2020 alone due to the sale of fake products.
There are many different methods of tracking, tracing, and authentication products but they all have weaknesses. The team at Nanodecoder believe they have found a solution. They have developed technology which allows the quick, mobile, and reliable authentication of goods through protein molecules. Molecules are added to the product and acts like an invisible barcode. With NanoDecoder's technology, these barcodes can be scanned on the ground without the need to wait for lab results.
The team will use their grant to develop their first minimum viable product. They are looking to incorporate and commercialise their technology later in 2023.
---
---