EPFL staff survey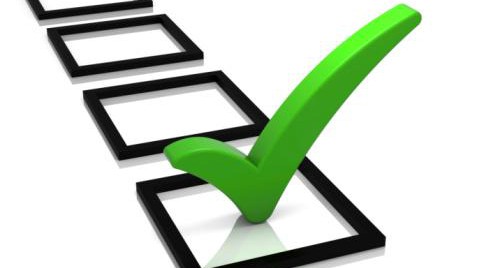 To EPFL employees and external lecturers.
Ladies and Gentlemen,

The expansion of our institution and its growing reputation must not lead us to forget the very keen competition that exists on the international level, in both teaching and research. Our long-term success therefore depends not only on the abilities and commitment of all EPFL personnel but also on our capacity for permanent re-evaluation and continuous improvement.

The EPFL Direction has decided to launch three surveys : one among the students, another among doctoral assistants and a third among all teaching staff, researchers and General Services and Central Services employees. In concrete terms this involves evaluating the quality of performance and levels of satisfaction and giving participants the opportunity to express themselves completely freely thanks to the open questions.

The ATMOS II survey is thus devoted to you and its content has been modelled particularly on surveys conducted by the Confederation, while retaining the academic specificity. Based on three separate questionnaires, it is intended for researchers and administrative and technical staff, as well as all teaching staff, including external lecturers.

In order to guarantee the confidentiality of the replies, access to the online questionnaires will be obtained via an email that you will receive from the company M.I.S. Trend, which is also responsible for analysing the results.

Your participation is especially valuable to us in order to collect the greatest possible number of opinions, with the aim of also perfecting our social report.

Hoping that I can count on your collaboration and thanking you in advance for your participation, I send you all my warmest greetings.

Patrick Aebischer
President
---