EPFL spin-offs receive 16% of startup capital raised in Switzerland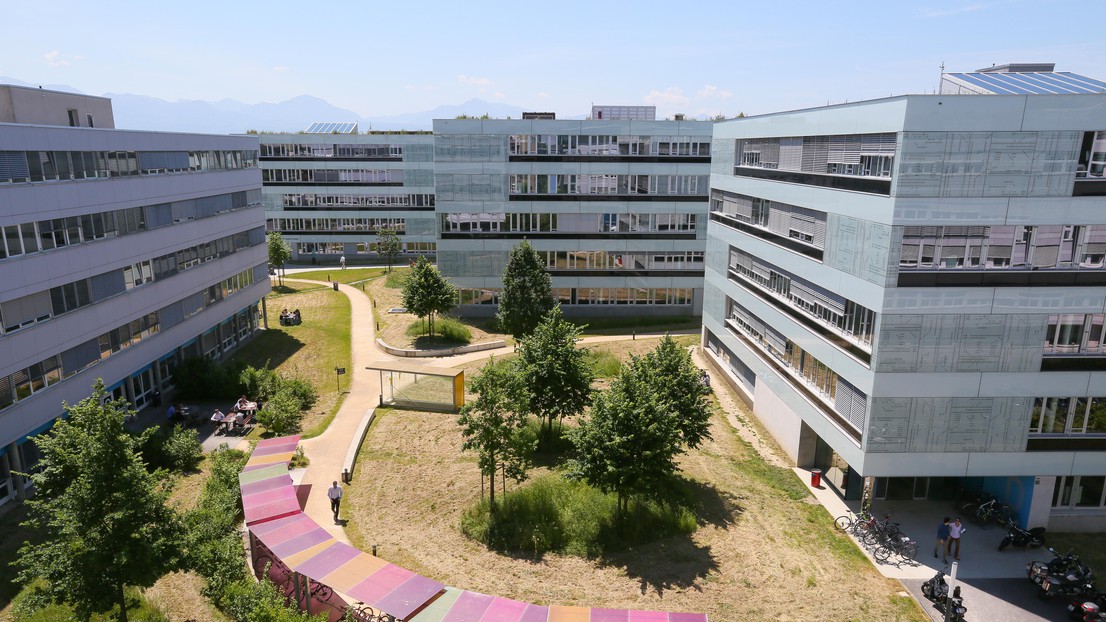 Funds raised in Switzerland crossed the CHF 1 billion mark for the first time in 2018. And EPFL startups accounted for over a sixth of that amount, bringing in CHF 217 million.

2018 was a bumper year for Swiss startups. According to a study by independent news website startupticker.ch, they raised CHF 1.236 billion in funding – 31.8% more than the previous year and exceeding one billion for the first time. While Zurich was the region with the highest increase and took the top spot in terms of funds raised, Vaud came in second with over 20% of the Swiss total, or CHF 267.5 million. This marks the first time since 2013 that Vaud has not ranked number one. The third and fourth places went to Basel-City and Zug, respectively.
Within Vaud, EPFL is still the main breeding ground for startups. Its spin-offs – i.e., companies founded to market technology developed at the school – raised CHF 217 million in 2018, or over 16% of the country total. Four of these young firms carried out fund-raising rounds that were among Switzerland's 20 biggest in 2018: Nexthink (CHF 84.2 million); Cellestia Biotech (CHF 20 million); Abionic (CHF 20 million); and Kandou Bus (CHF 14.9 million). Around ten others each raised over CHF 8 million.
Looking internationally, the European countries whose startups took home the most venture capital last year were England and Germany – their top 20 brought in a total of CHF 2.6 billion and CHF 2.3 billion, respectively. The 20 biggest fund-raising rounds in Switzerland attracted between CHF 500 million and CHF 700 million, on par with Sweden and the Netherlands. Unlike Israel, France and Germany, where most of the funds went to the ICT industry, in Switzerland they were more evenly distributed. In its press release, startupticker states that Switzerland is well poised to leverage deeptech, or those breakthrough innovations that push the boundaries of technology and revolutionize practices in fields ranging from manufacturing and cancer treatment to climate change.
---
---