EPFL's eateries are back and better than ever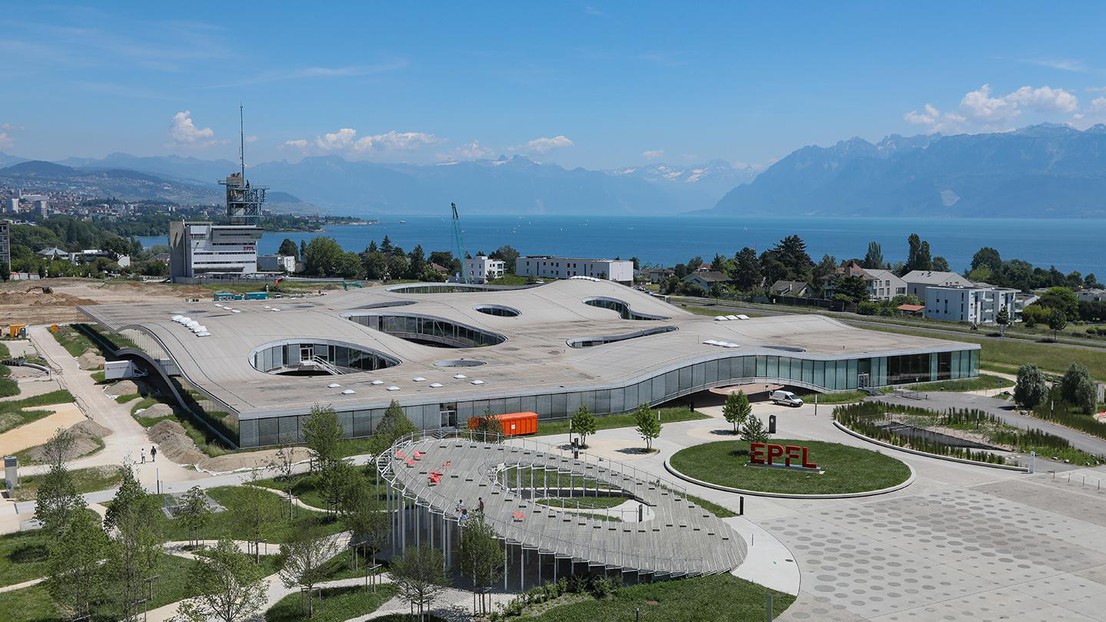 With the fall semester just around the corner, EPFL's Catering & Shops Unit (RESCO) has some exciting news about the food outlets on our Lausanne campus and at Microcity in Neuchâtel.

RESCO's third call for tenders was won by Novae Restauration, which will operate eateries at the Rolex Learning Center (RLC) and Microcity. At the RLC, Le Klee, a new cafeteria, will open on 1 September, while La Table de Vallotton, a restaurant with table service, will reopen at the end of September and feature a variety of healthy, local dishes. Novae Restauration will also take over management of the new restaurant that opened in Microcity in mid-August.
Le Hodler
In addition to the two eateries in the RLC, Novae Restauration is preparing to reopen Le Hodler. This self-service cafeteria will resume operations at the start of the semester with a revamped menu.
Food trucks
The call for tenders for food trucks is still under way, and the bidders include a number of independent merchants. The selection committee – consisting of students, professors, staff representatives and professionals from the catering industry – will announce its decision in October. The selected trucks will open for service on 3 January 2022.
Reopenings
Compass Group and SV Group, which won the first and second calls for tenders, respectively, have announced their plans to reopen the campus restaurants they run, in some cases following major renovation work. Ginko (formerly Atlantide) will be serving up Asian fare, while Native (formerly Vinci) will be vegetarian; the Zaha and Niki cafeterias (formerly INM and ELA) will reopen on 21 September in renovated settings with new offerings for both on-site diners and takeout customers; and Le Corbusier, now called Piano, will feature Italian cuisine.
After being closed for many months owing to renovation work or COVID-19, the campus eateries are looking forward to welcoming you back with new flavors and tastes and – in some cases – even a whole new look.
Bon appétit!
---
---