EPFL researchers put technology to work for the global South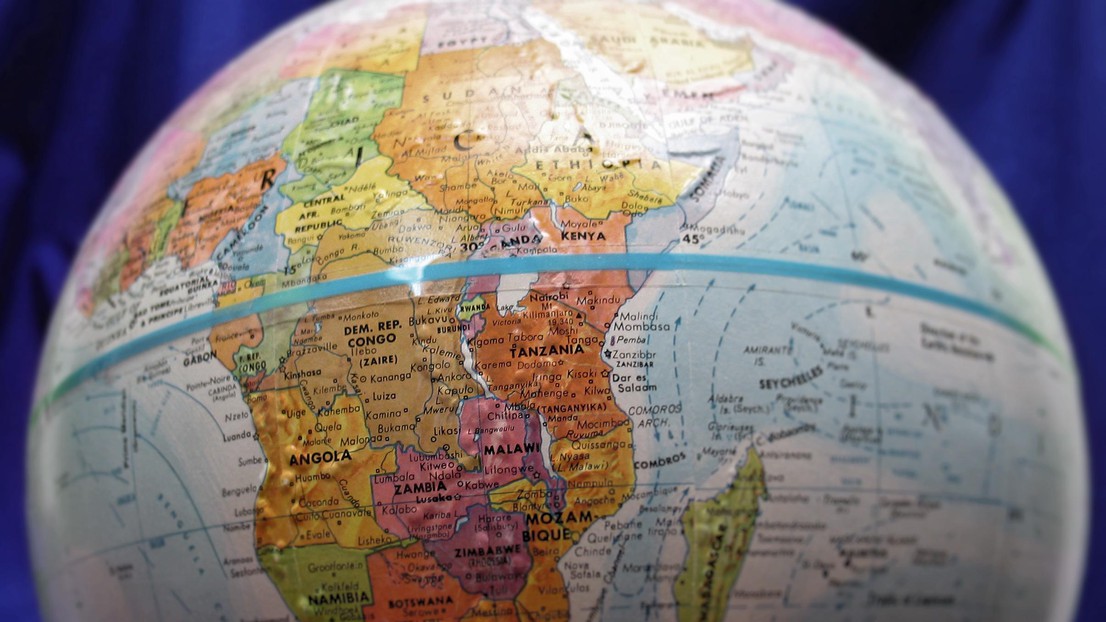 Tech4Dev, an EPFL program to develop technology that addresses the specific needs and living conditions of communities in the developing world, has announced four new winning projects for its research grants.


Different people often bring different ideas and skill sets to the same challenge. So what if we could harness these diverse insights to develop practical solutions to real-world problems? That's the basic idea behind Tech4Dev, an EPFL initiative launched two years ago that connects the School's researchers and students with businesses and nongovernmental organizations (NGOs). The program awards funding to selected projects with the potential to make a positive social and environmental impact for a community or region in the global South, through technology that addresses a specific need and is resilient to local conditions.
The first four Tech4Dev grant recipients were announced a year ago (see article). A further four grantees were announced this spring following a review of proposals by an international expert panel. Each project will receive funding of up to CHF 300,000 over two years. At least 40% of the grant money must be disbursed in the developing country in question.
The winning projects at a glance
A continuous cold chain for vaccine storage
Many vaccines, including some of those for COVID-19, need to be kept at extremely low temperatures. Yet maintaining an unbroken cold chain can prove incredibly difficult for logistical and climate-related reasons – and even more so when the vaccine requires an ultra-cold chain. In some parts of the world, up to a quarter of vaccines are wasted because of a missing or unreliable power supply.
In order to address this challenge, researchers from EPFL's EssentialTech Centre and Laboratory for Functional Inorganic Materials (LFIM), led by Prof. Wendy Queen, have teamed up with SolidarMed, a Swiss non-profit organization, to develop Coldbox – an electricity-free cold container for transporting and storing vaccines over several weeks. The research team will use the grant money to select the right materials, optimize them for harsh climate conditions, and incorporate them into a robust, highly insulated vibration-resistant cold box.
In the second year, these prototypes will be field-tested in rural Mozambique.
A transportation mapping toolkit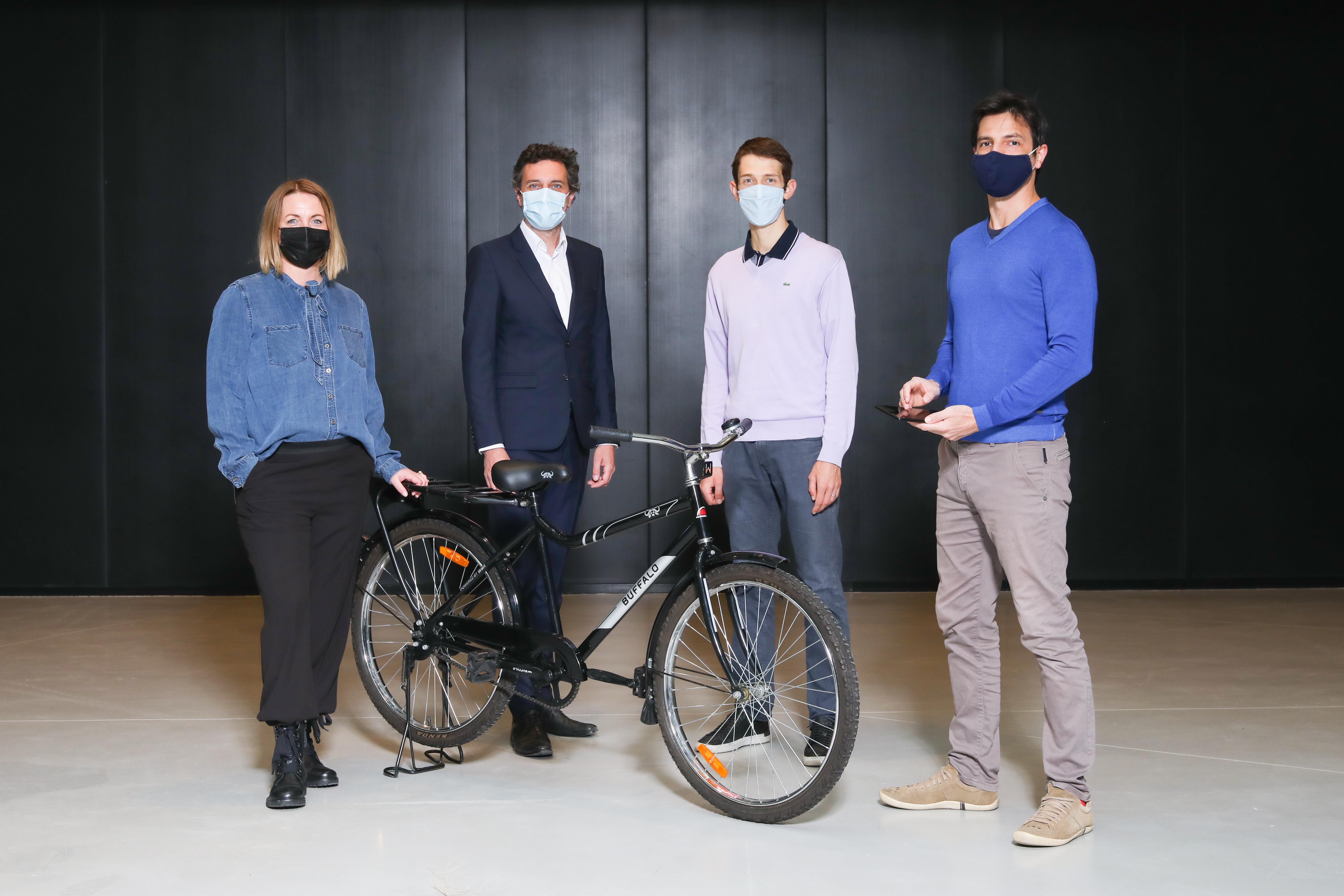 An estimated over 1 billion people living in rural communities in the global South don't have access to reliable transportation. This lack of safe, everyday mobility options thwarts access to basic services such as healthcare, education and water.
The idea behind this project, led by researchers from EPFL's Urban and Regional Planning Community (CEAT) and Center for Excellence in Africa (EXAF), is to develop an open-source, participatory mapping toolkit to support transportation decision-making in marginalized areas. The toolkit will make it easier to collect and share geodata, thereby allowing local communities to evaluate the accessibility, utilization and sustainability of cycling, buses, car-sharing and other transportation options. The global South partners for this project are the NGOs World Bicycle Relief and Flying Labs Nepal.
A reliable solution for cervical cancer screening
Cervical cancer remains a major public health concern, claiming the lives of over 300,000 women each year. This number is projected to exceed 400,000 by 2035. What's more, over 85% of these deaths occur in low- and middle-income countries where the availability of trained healthcare providers and access to screening devices is limited.
Visual inspection of the cervix with Acetic Acid (VIA) is a simple, well-established method for screening for cervical cancer that also happens to be well-suited to low-income settings. Yet the method, which involves human observers, is generally subjective and accuracy is limited. Now, researchers have developed the Automated VIA Classifier (AVC) – a low-cost, smartphone-based solution that automatically detects signs of cervical cancer from videos of the cervix taken during VIA.
The project is a collaborative effort among EPFL's Signal Processing Laboratory 5 (LTS5), the Department of Gynecology and Obstetrics at Geneva University Hospitals (HUG), and two local organizations in Cameroon: ASCRES (a research, teaching and healthcare support organization) and Dschang University.
Shelters for flood-affected communities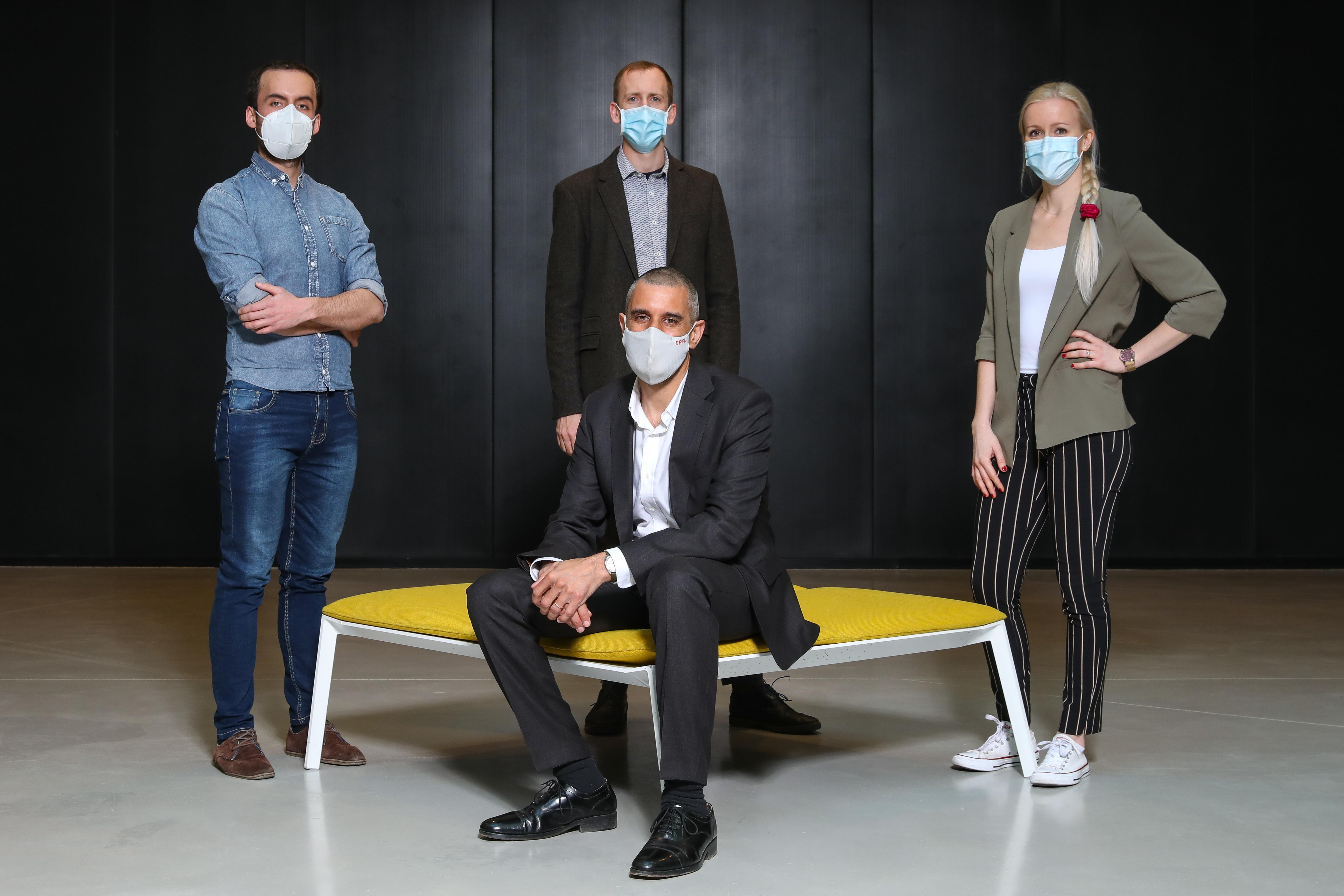 Communities in South Sudan are facing more severe and increasingly frequent seasonal flooding. In 2020 alone, floods affected over 1 million people across the country, destroying already precarious homes and limiting access to essential resources. These episodes have highlighted the urgent need for more resilient shelters.
Computational Design for Resilient Shelters, a joint project between EPFL's Structural Exploration Lab and the NGO Medair, aims to tackle this challenge by exploring options for versatile, locally relevant shelter designs using lower-cost materials. Combined with first-hand knowledge of the local social context, the researchers' technology will draw on local construction methods and know-how to open up new development pathways and provide for greater climate resilience in flood-affected communities.
---
---