EPFL PhD student wins 2020 Hans Eggenberger Prize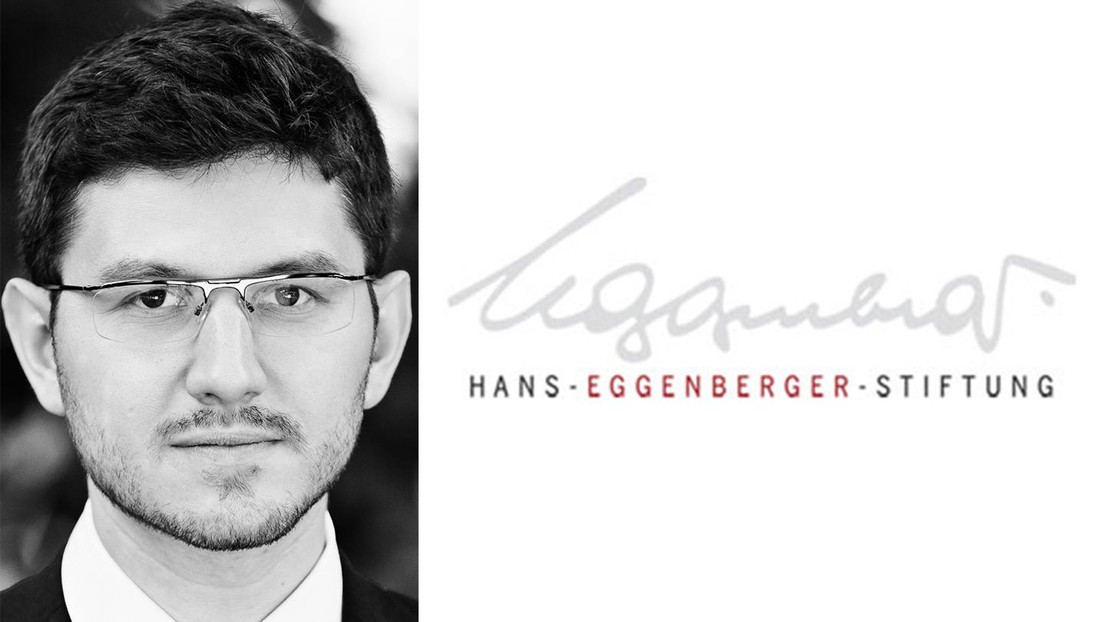 Maxim Karpov, a researcher at EPFL's School of Basic Sciences, has been awarded the prestigious 2020 Hans Eggenberger Prize for his doctoral work on microresonator-based optical frequency combs.

Each year, the Hans Eggenberger Foundation awards its Prize of the same name to young scientists, "preferably but not exclusively in the field of interdisciplinary applications of electronics and/or electrical power engineering." The prize itself consists of CHF 10,000 directly to the winner, and includes the financial support of up to CHF 100'000 for his following research project.
This year, the Prize, including its funding, has been awarded to Dr Maxim Karpov for his PhD titled: "Dynamics and Applications of Dissipative Kerr Solitons". Dr. Karpov is currently a researcher with the lab of Tobias J. Kippenberg at EPFL's Institute of Physics in the School of Basic Sciences. This the first time the Prize has been awarded to EPFL, and, more broadly, to a university in Western Switzerland.
"It is an honor to receive such incredible recognition for my thesis work by the Hans Eggenberger Foundation, which has also offered significant funding for my future research endeavors," says Karpov. "None of this would have been possible without the full support of my family, former and current colleagues, and my thesis advisor, Professor Tobias Kippenberg, which were all a continuous source of education, inspiration, and drive during my years at EPFL."
---