EPFL Open Days will feature roundtable on AI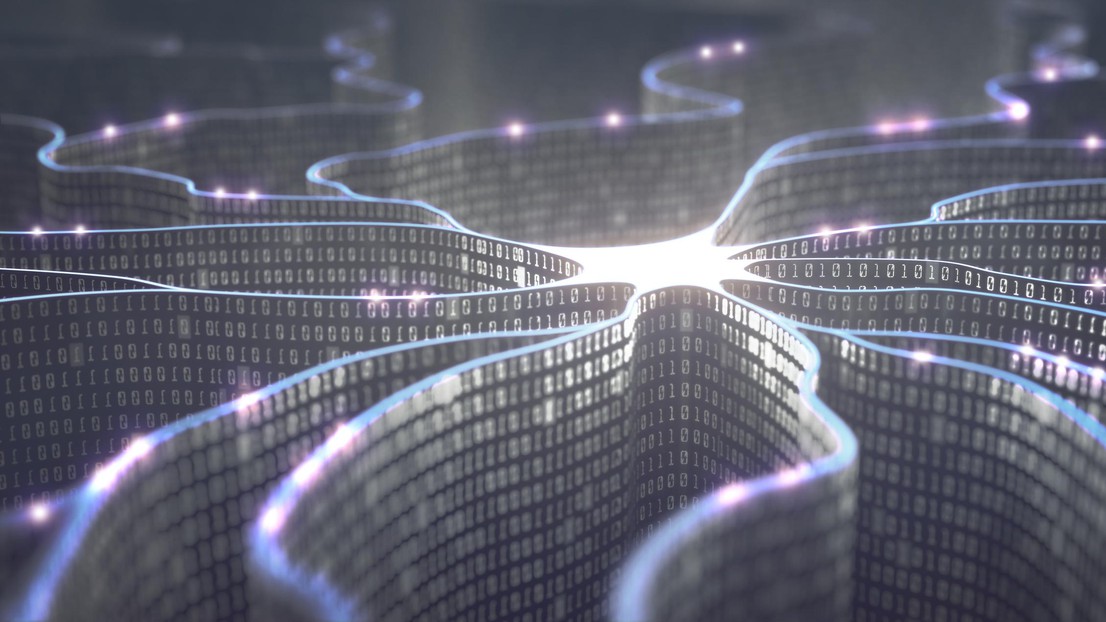 During the Open Days from September 14th-15th, in celebration of its 50th anniversary this year, EPFL invites you to a public debate organized by the School of Computer and Communication Sciences and the College of Humanities on the theme: "Humans, machines and data: what's the future of artificial intelligence?"

With humanity depending more on more on modern machines and personalized data, how is artificial intelligence (AI) being used to our advantage, or disadvantage, in everyday life? Can owners of artificial intelligence and data be trusted?
EPFL President Martin Vetterli and experts from French-speaking Switzerland in data analysis, robotics and society will debate the relevance of AI in their own research and implications for society.
The roundtable will be followed by a concert that brings together AI and creativity: come and listen to the Ada String Quartet play an entirely new repertoire, created using a musical composition tool as part of a project by doctoral assistant Florian Colombo in the IC/SV Computational Neuroscience Laboratory, led by Professor Wulfram Gerstner.
---
Author:
Celia Luterbacher
---