EPFL on Social Networks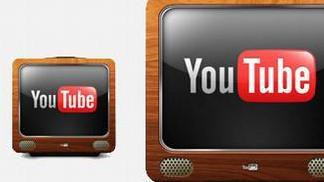 The EPFL makes the most of its website upgrade to register on social networks with a YouTube chain, two Twitter channels and a Facebook page.

The EPFL launches its new Web 2010 website and extends its scientific and institutional presence on the major social networks.
The YouTube chain provides regular information about the latest research and discoveries emerging from the various EPFL labs.
EPFL news instantly elicited international enthusiasm. The first two videos posted on YouTube were selected by the New Scientist in its Top 10 "best of the web videos" – a welcome recognition from a site seen as a reference in science circles.
The two regularly updated Twitter channels (one in English, the other in French) already have a few hundred subscribers, among which major Swiss and American media – e.g. AP, TechCrunch, NZZ, 20min, Times of India, Wired Research, Suisse Info, TED, Scientific American, etc. The EPFL Twitter channels provide an ideal way of instantly issuing news to a global audience.
The EPFL Facebook page reflects life and news on campus, with possibilities of interacting, reacting and finding information in real time. With contributions from regular Facebook users, the EPFL page should position itself as THE place for active campus members to meet and interact.
---
---