EPFL MOOCs now have over two million registered users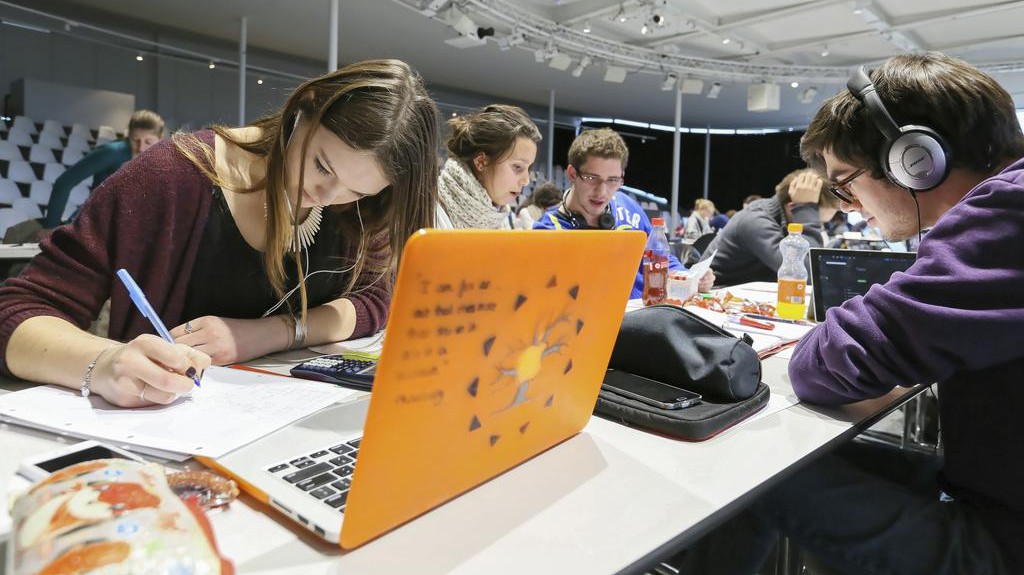 The number of people who have signed up for EPFL's free online courses just broke the two million mark. With 81 MOOCs to date, EPFL is the leading e-learning provider in Europe.

The École polytechnique fédérale de Lausanne (EPFL) launched its first MOOC (Massive Open Online Course) in 2012 and has never looked back. The school has already developed 81 online courses and has another 30 in the pipeline, making it the leading MOOC provider in Europe. More than two million people – from over 200 countries – have signed up for one of EPFL's online courses.
A boon for continuing education
Not everyone who starts an EPFL MOOC completes it. But over 100,000 people have made it all the way through a course – and they have the certificate to prove it. Given the popularity of these courses and the needs of Swiss companies, EPFL has also launched the EPFL Extension School, which delivers online training courses in digital technology. These courses lead to a Certificate of Open Studies.
MOOCs are also a valuable learning resource for EPFL students themselves. More and more teachers are working MOOCs into their curricula in creative and experimental ways. One of these is flipped classrooms, where students learn the material themselves outside of class. The professor can then devote class time to theory and helping the students with particular difficulties. This approach is thought to enable students to gain a fuller understanding of the subject matter.
EPFL believes that MOOCs, far from being a fad, are an essential teaching resource and well suited to continuing education. That's why the school is involved in a project to create a Swiss MOOC platform, in partnership with ETH Zurich, the University of Applied Sciences and Arts of Western Switzerland (HES-SO), the Università della Svizzera italiana (USI), and the University of Applied Sciences and Arts of Southern Switzerland (SUPSI). The platform, called Swiss MOOC Service, is expected to offer its first online courses in September 2018.
---
---