EPFL Middle East & Ankabut bring academic educational roaming to UAE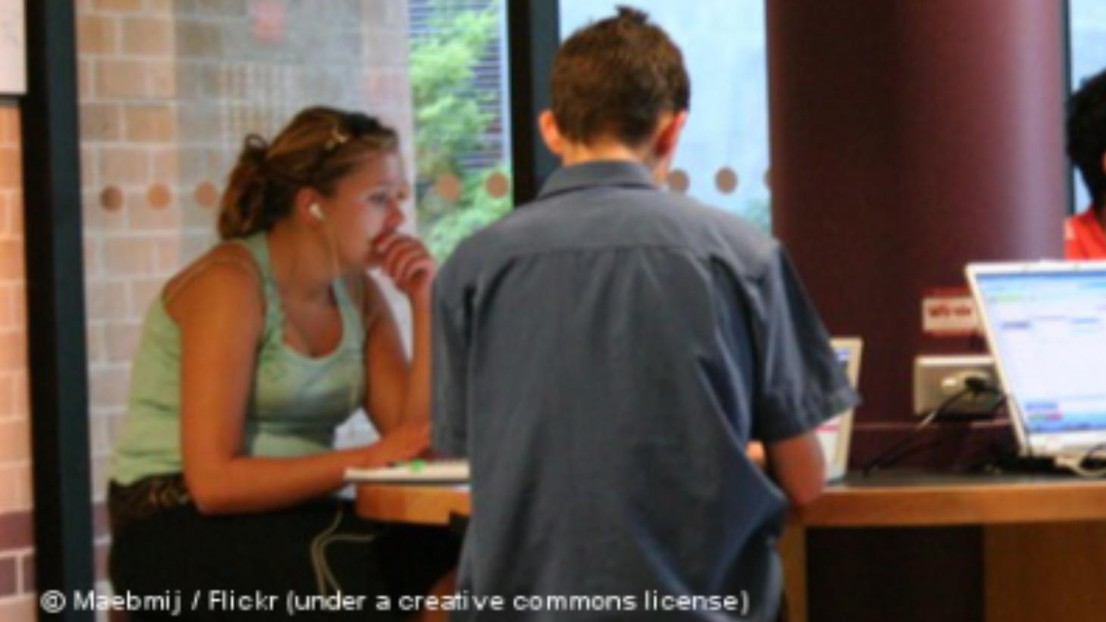 A JOINT INITIATIVE BY EPFL MIDDLE EAST AND ANKABUT BRINGS EDUROAM, THE WORLD'S LEADING EDUCATIONAL ROAMING SERVICE, TO THE UAE – AN IMPORTANT STEP TOWARDS FOSTERING ACADEMIC COLLABORATION IN THE COUNTRY AND ACROSS ITS BORDERS.

Granting visiting researchers easy access to a university's education network can go a long way towards creating a competitive academic ecosystem. This service – educational roaming – is provided by eduroam, first deployed in the UAE by EPFL Middle East in 2011. March 1, 2014, marked the completion of the technology's migration to Ankabut, the UAE Advance Network for Research and Education a provider of non-commercial education Internet services and infrastructure for the UAE academic and research community. Now, universities across the country can get on board and join the initiative.
Since it was first launched in 2002, eduroam has become the gold standard for inter-academic Internet access, yet it has remained largely absent throughout the Middle East. As a result, students and researchers visiting academic institutions other than their own can only go online using guest credentials, presenting an additional obstacle in the already rocky road of academic collaboration.
According to Dr. Alaeddine El Fawal, Head of IT at EPFL Middle East, eduroam is the first step towards creating a stronger research ecosystem: "World-class research is becoming more and more interdisciplinary, relying increasingly on interactions between universities across borders. That is why a collaborative IT infrastructure is seen as a critical research enabler. eduroam is the first step towards such an infrastructure".
To move in this direction, EPFL Middle East collaborated with TERENA, the association that manages the eduroam infrastructure around the world, to become the first academic institution in the UAE to implement the technology in its facilities. Its two-year experience with eduroam serves as a pilot study that now benefits the UAE as a whole.
EPFL Middle East first launched the pilot as a working group of the UAE Higher Education CIO Council, a body composed of the Chief Information Officers of several educational institutions present in the UAE. Together with Ankabut, EPFL Middle East has gone one step further, making this service available to academic institutions throughout the UAE. Ankabut has now taken over the infrastructure to host the eduroam service. Meanwhile, many academic institutions present in the UAE and beyond have expressed great interest in participating in the initiative.
Fahem Al Nuaimi CEO of Ankabut stated: "The eduroam project headed by Dr. Alaeddine, shows how increased collaboration is providing important new services to the region. The purpose of the UAE Higher Education CIO Council, of which Dr. Alaeddine is a member, is to provide an open and collaborative forum for higher education IT leaders in the UAE. They share ideas, knowledge, expertise and resources to advance the effective use of technology in higher education in the UAE. We at Ankabut encourage future CIO initiatives and will actively participate in making new services available to our members."
News Date: 12.03.2014
---