EPFL keeps the lead of "THE Young Universities Ranking"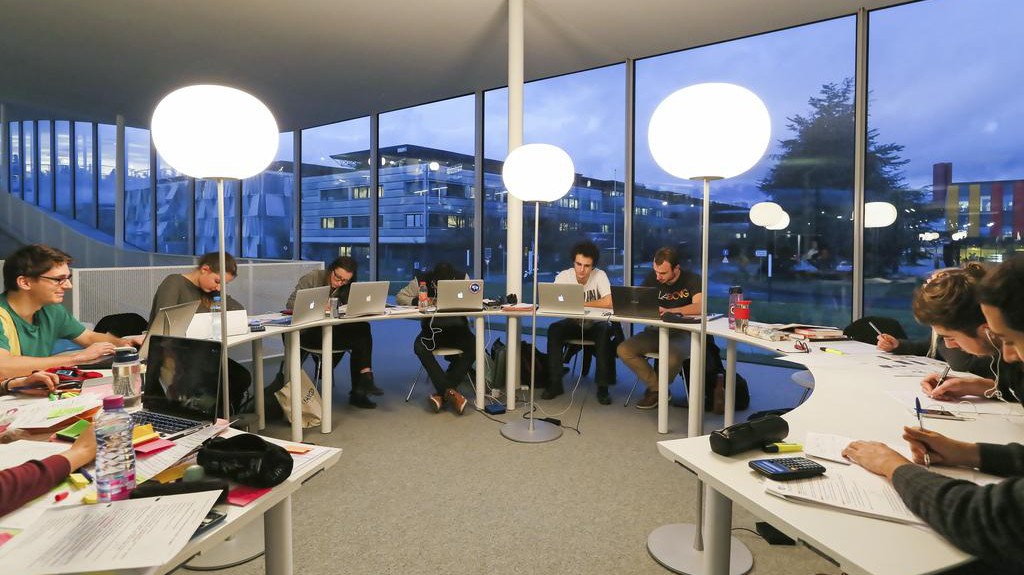 EPFL is number 1 for universities less than 50 years old according to the ranking established by the British magazine Times Higher Education.
For the second year in a row, EPFL is first on the podium among "150 best universities less than 50 years old," a ranking established by the Times Higher Education magazine, an international reference for academic rankings.
Created in 2012 and comparing 100 universties at the time, the THE Young Universities Ranking extended this year its list to 150 institutions founded after 1966. In EPFL's case, it's the year of its federalisation that is taken into account, i.e. 1969. Beforehand, EPFL was part of the University of Lausanne under the name EPUL.

Since the first edition, EPFL has ranked second, until last year, when it took the lead.

The "Times Higher Education 150 Under 50 Ranking" has refined assessment criteria compared to "THE World University Ranking", in which EPFL comes in 31st (and 3rd in continental Europe). The ranking of "young" universities intends to put the spotlight on those which are particularly dynamic. The weighting of criteria (teaching, research, citations, international reach and economic impact) is adapted to the characteristics of institutions recently created.

"Keeping the lead is always a challenge. Especially when our competitors are of the quality of our counterparts in this classification, where the next ranks are held by extremely dynamic Asian universities," underlines Patrick Aebischer, president of EPFL.
---
---