EPFL is partner of the international chair in automated driving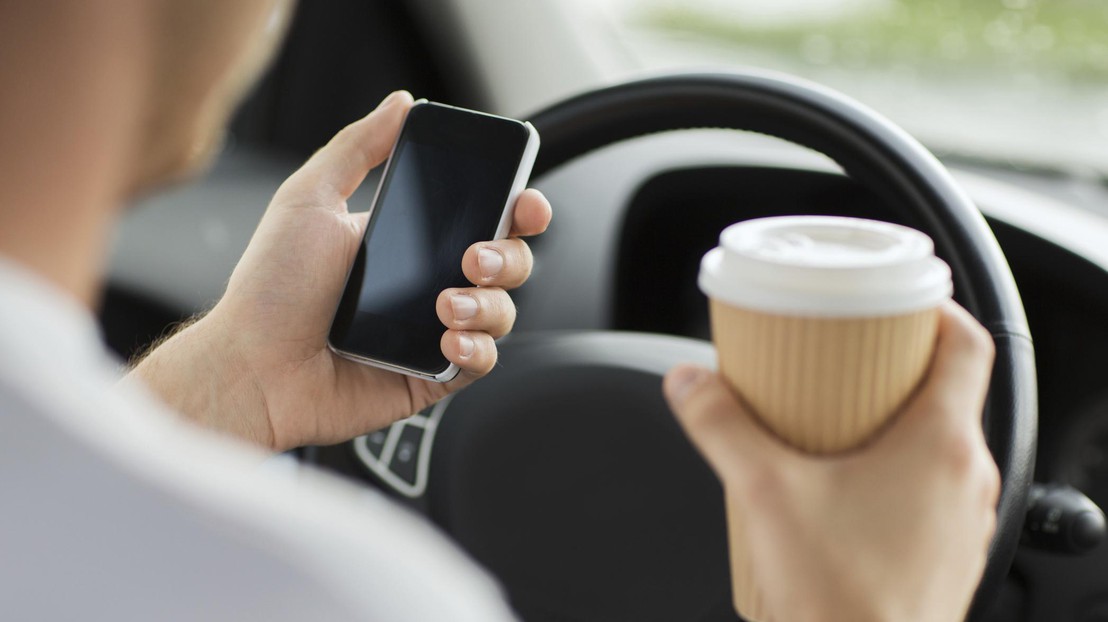 MINES ParisTech has launched an automotive and aerospace research chair in partnership with French industrialists and three prestigious academic institutions including the EPFL.

One day we will get in our car, state the destination and let… the car drive. The revolution that will lead to intelligent and autonomous vehicles is launched. Industry and academia are key drivers of it as the creation of the new International Chair "Drive for you" shows, opened by MINES ParisTech with three prestigious academic partners: the Ecole Polytechnique Fédérale de Lausanne (Switzerland), the University of Shanghai Jiao Tong (China) and the University of Berkeley (USA).
Supported by the Foundation MINES ParisTech, with Valeo industrial, PSA Peugeot Citroën and Safran contributing 3.7 million euros in funds, the Chair will work for five years on the subject of automated driving. The three main objectives are: expand knowledge of self-driving vehicles; develop intelligent onboard systems; get self-driving vehicles on the road in Asia, Europe and the United States.
Since the creation of the Transportation Center in 2009, EPFL has been steadily gaining experience in mobility and transport research. Through various scientific projects, laboratories have acquired a unique expertise in automated driving and the development of innovative technologies for driver assistance systems and human-machine interfaces.
An aid to detecting pedestrians
As part of the Chair on automated driving, a first project has already been launched at EPFL. It aims to develop an onboard pedestrian tracking system to assist the driver detect them and, ultimately, to increase security. The project, with a duration of four years, will focus on pedestrians detection, tracking and trajectory prediction, and will be will be closely related to vehicle command strategies.
---
---