EPFL hosts the General Assembly 2016 of the Swiss Water Partnership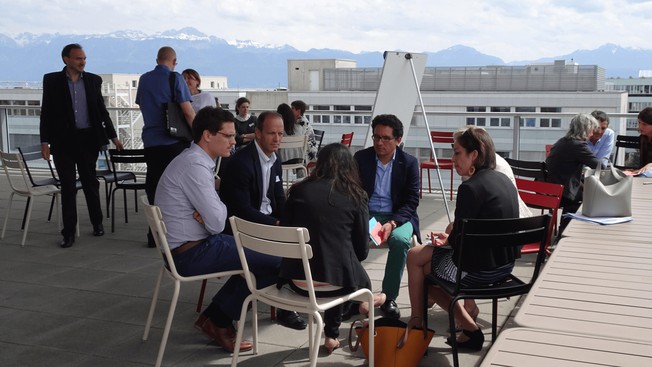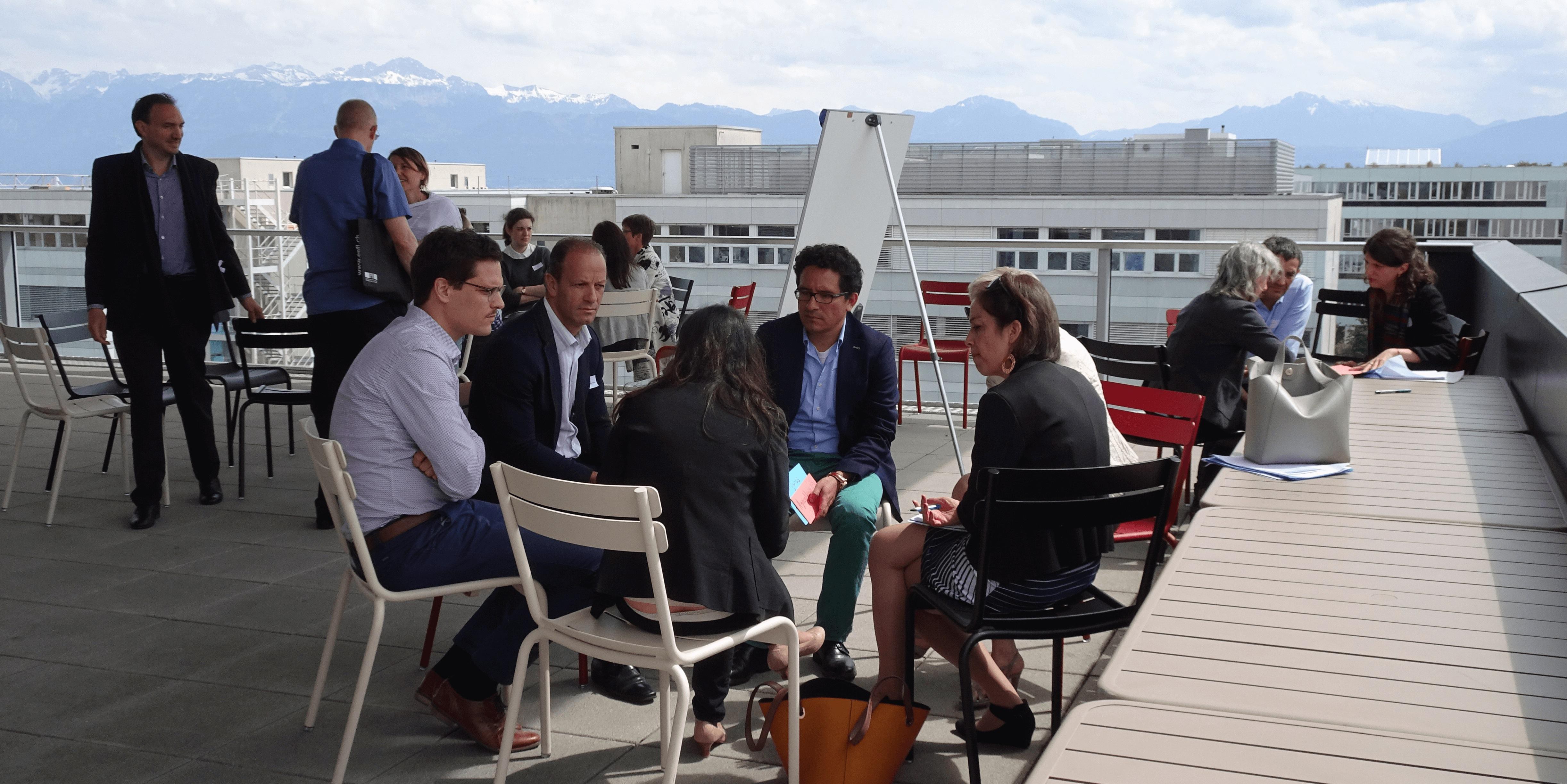 © 2016 CODEV
30.06.16 - The General Assembly 2016 of the Swiss Water Partnership took place on 18 May 2016 at EPFL, hosted by the Cooperation & Development Center (CODEV).

The Swiss Water Partnership (SWP) is a multi-stakeholder platform bringing Swiss organisations from the academic, civil society, public and private sectors together to find innovative solutions for water challenges in developing and transition countries. The mission of SWP is to share, complement and invent the best solutions to secure sustainable water solutions for all.
As a member of the SWP, CODEV had the pleasure to host the General Assembly 2016 of the Swiss Water Partnership at EPFL on 18 May 2016. This event was attended by over 60 participants representing more than half of the member organizations of the SWP. Before the formal part of the assembly, CODEV presented its activities ranging from the Humanitarian Tech Hub to using ICT for optimizing water for irrigation in Burkina Faso.
This assembly provided a much appreciated opportunity to discuss future activities of the SWP, to learn more about the strategy of the Swiss Agency for Development and Cooperation (SDC) for the next phase from 2017 – 2020 and to network throughout the day.
More info on the General Assembly and links to the presentations: http://www.swisswaterpartnership.ch/swp-news/general-assembly-2016/
More info on the SWP: http://www.swisswaterpartnership.ch/