EPFL Extension School creates My Digital Future Fellowship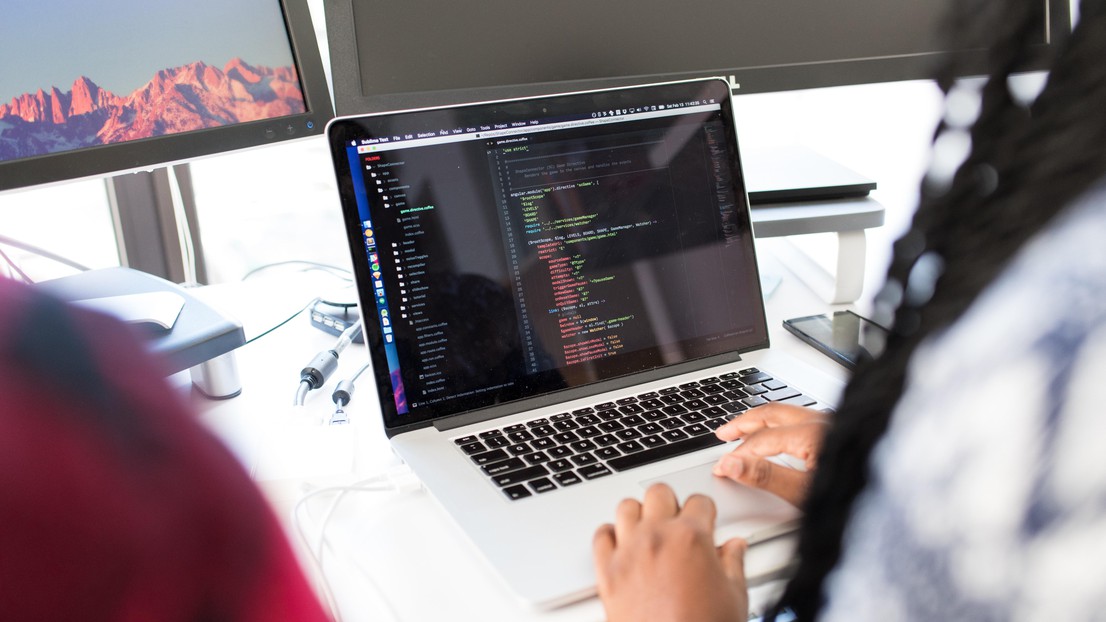 The Extension School is now offering fellowships for people interested in earning an online certificate in web development. No prior degree or training is required – participants will be selected on the basis of their drive and motivation. The fellowship program is open to Swiss residents only and will result in a Certificate of Open Studies from EPFL.

The EPFL Extension School was opened in 2018 to give everyone an opportunity to learn new skills relevant to the digital age through an extensive lineup of online continuing education courses. For those interested in mastering the essentials of web development, the Extension School is now offering a small number of grants as part of the My Digital Future Fellowship program. Participants will be able to take up to six online courses – at their own pace – on digital technology and website design. The grants, which cover the cost of the courses, are made possible thanks to the support of the swissUp Foundation.
"Our goal is to make new technology accessible to all learners. The fellowships are open to people living in Switzerland and will be awarded based on applicants' enthusiasm and drive," says Catherine Brand, the Learner Experience Manager who is heading up the My Digital Future initiative.
Anyone interested can apply online, submitting a video in which they explain what they hope to get out of the program. There are no degree prerequisites – the courses are designed to teach participants everything they need to know, starting with the basics of digital literacy. The courses culminate in a capstone project, where the participants create a web application. The only skill required is fluent English, since that is the language the courses are given in.
"Many people want to transform their professional lives by turning an idea into reality, but they don't have the digital skills to do that. Among those, we want to support the most motivated ones," says Marcel Salathé, the EPFL Extension School Academic Director.
Highly sought-after skills
In addition to web development, the Extension School offers a host of other courses that participants can take for a monthly fee. These courses are intended to teach concrete subjects to the general public – and especially to professionals seeking to expand their skillsets. All courses are given online, meaning they are flexible and can be adapted around the needs of work and family. However, participants can still enjoy personalized teaching and support.
Learn more at https://www.mydigitalfuture.ch/
The full list of EPFL Extension School courses is available at https://exts.epfl.ch/
---
---