EPFL encourages its researchers to publish in open-access journals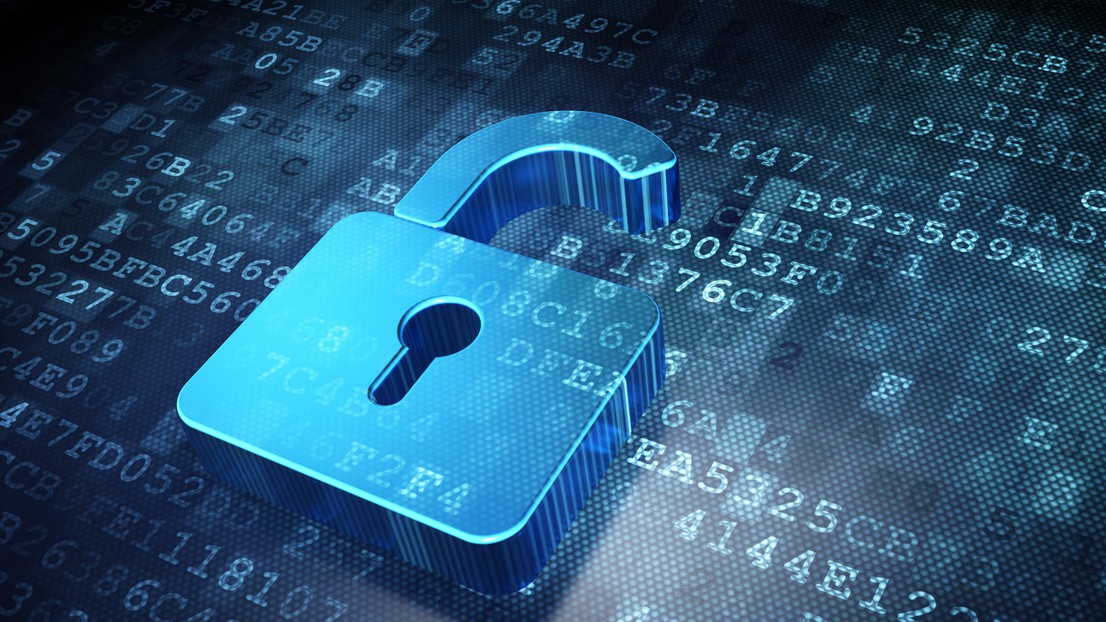 EPFL has adopted an Open Access Policy clearly setting out its position on open access to EPFL publications. The School has also published an amendment to its copyright transfer agreement to assist authors in their negotiations with publishers.

In January 2013, EPFL formalized its intention to promote open access by signing the Berlin Declaration. Since then, we have taken numerous steps in this direction, including creating the Library Open Access fund in May 2016 and, more recently, participating in the Swiss National Strategy on Open Access. We are now taking our support for this international initiative one step further by adopting an Open Access Policy, which sets out the School's position in terms of disseminating and promoting the results of its researchers' scientific output. An amendment to the copyright transfer agreement has also been drafted, which EPFL authors can use when negotiating certain rights with publishers. "This policy underscores our determination to remove barriers to scientific knowledge," said EPFL President Martin Vetterli. "And by helping authors negotiate with publishers, we're doing away with the financial worries and red tape that, until now, might have discouraged researchers from publishing in open-access journals."
Open access immediately or after six months
Under EPFL's Open Access Policy, which aims to ensure the best visibility for researchers, EPFL authors must deposit all their publications in the School's Infoscience archive and provide access no later than six months after publication in a scientific journal, in line with the green open-access principle. If the journal's policy is not compatible with those terms, EPFL advises authors to forward a copy of EPFL's Open Access Policy to the journal and to attach the 'EPFL author amendment' to the copyright transfer agreement as part of the negotiations. EPFL also encourages its researchers to publish in open-access journals in line with the gold open-access principle. The EPFL library's Gold Open Access Fund helps defray publication costs, provided certain conditions are met. EPFL's policy complies with the requirements of leading publication funding bodies.
---
Author:
Bibliothèque EPFL / Mediacom
---