EPFL doctorate Award 2016 – Giulia Marino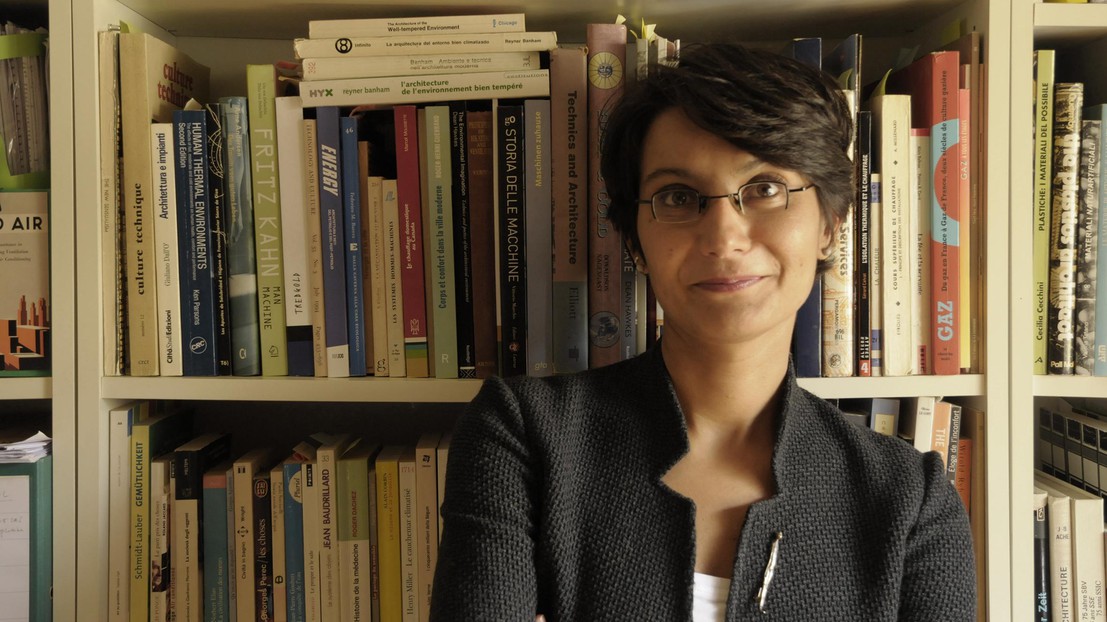 « Some Like It Hot ! » Le confort physiologique et ses dispositifs dans l'architecture du XXe siècle : histoire et devenir d'un enjeu majeur, EPFL thesis n°6139 (2014).
Thesis director: Prof. F. Graf

"For the major contribution she has made in establishing a new disciplinary field in the study of architecture. Original, well organised and multidisciplinary in its approach, ranging from the history of medicine to fluid engineering by way of the mechanical systems that are central to architectural design, this is a remarkable research achievement."
"Climate design", or the artificial control of the interior environment, has been seen as a nodal element in western culture, a convergence-point for a wide range of different disciplines.
The story of the 'construction revolution' that gripped the 20th century, with its new materials and techniques, its new systems and processes, has been well told by architectural historians. But the technical installations that were no less a part of that revolution have been generally neglected if not missed altogether. There have been some important though isolated studies, but as a field of academic research the history of building services - considered as constructional elements in their own right - is a history in the making.
The main objective of this research, is to highlight, from this observation, the centrality of building services in the design of architecture; to grasp the implications of "comfort design" as a feature of "architectural design"; to explore the intersection of the sensorial and the material in architectural history and to bring the innovations achieved in building comfort and the engineering services that are inseparable from the design of building components back into the mainstream.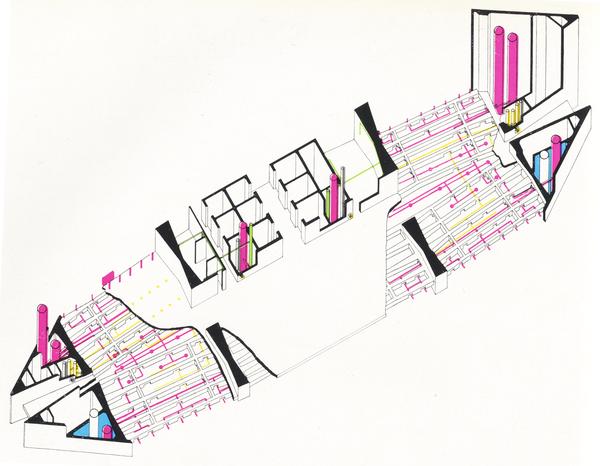 ---