EPFL data systems innovation stands the test of time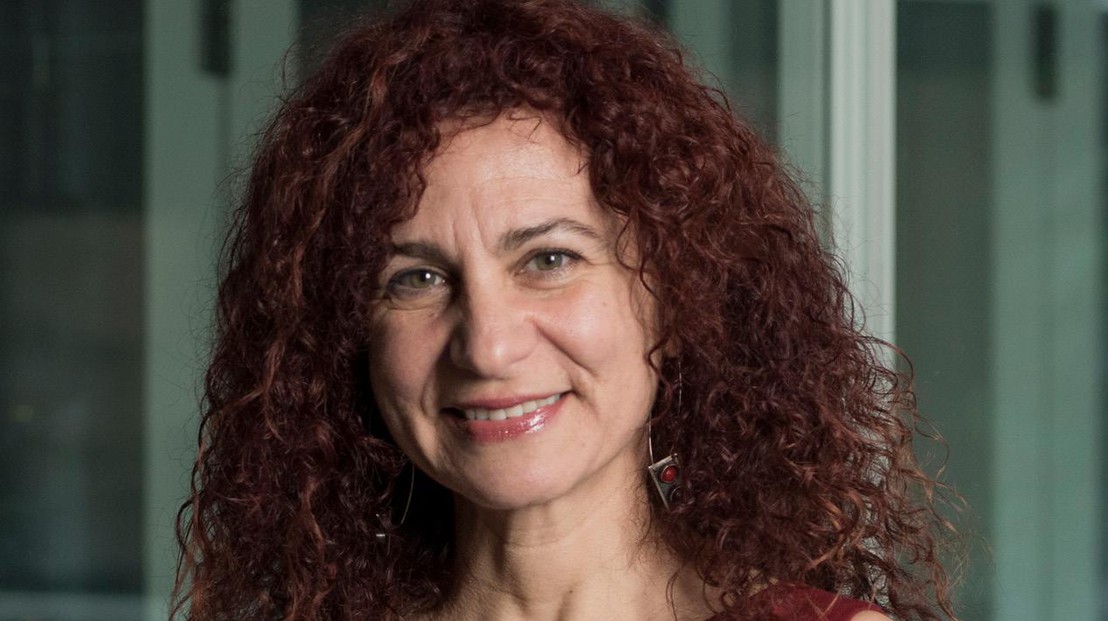 A prestigious award recently won by professors Anastasia Ailamaki of the Data-Intensive Applications and Systems Laboratory (DIAS) and Babak Falsafi of the Parallel Systems Architecture Laboratory (PARSA) for innovations in database storage management is a testament to the robustness and foresight of their research.

DIAS head and School of Computer and Communication Sciences (IC) professor Anastasia Ailamaki, along with IC professor (PARSA) and EcoCloud director Babak Falsafi and their alumni, have been selected to receive the 2019 EDBT test-of-time award for their 2009 paper, "Shore-MT: a scalable storage manager for the multicore era". Shore-MT is a multi-threaded and scalable version of the Shore storage manager that Ailamaki developed with her students more than a decade ago, yet it is still widely used as a research platform today.
Each year, the EDBT (Extending Database Technology) association selects a paper presented at its annual conference one decade ago to receive the "test-of-time" award, which recognizes research that "has had the most impact in terms of research methodology, conceptual contribution, or transfer to practice" over the last 10 years.
Ailamaki says the award is particularly gratifying because it is a rare example of recognition for a systems paper, rather than the theoretical kind of work that is more commonly rewarded in the field.
"This one of the few times in the history of the award that it has been given to a true systems paper that describes the implementation, the research questions and answers, and the new challenges ahead," Ailamaki said.
The DIAS lab's research aims to develop database and data management technologies that can efficiently process increasingly large amounts of data. At the time the paper was first published in the Proceedings of the 12th International Conference on Extending Database Technology, Shore-MT was shown to exhibit superior scalability and an absolute throughput 2-4 times higher than that of other open-source database storage managers.
---