EPFL articles, videos and photos can now be used freely by anyone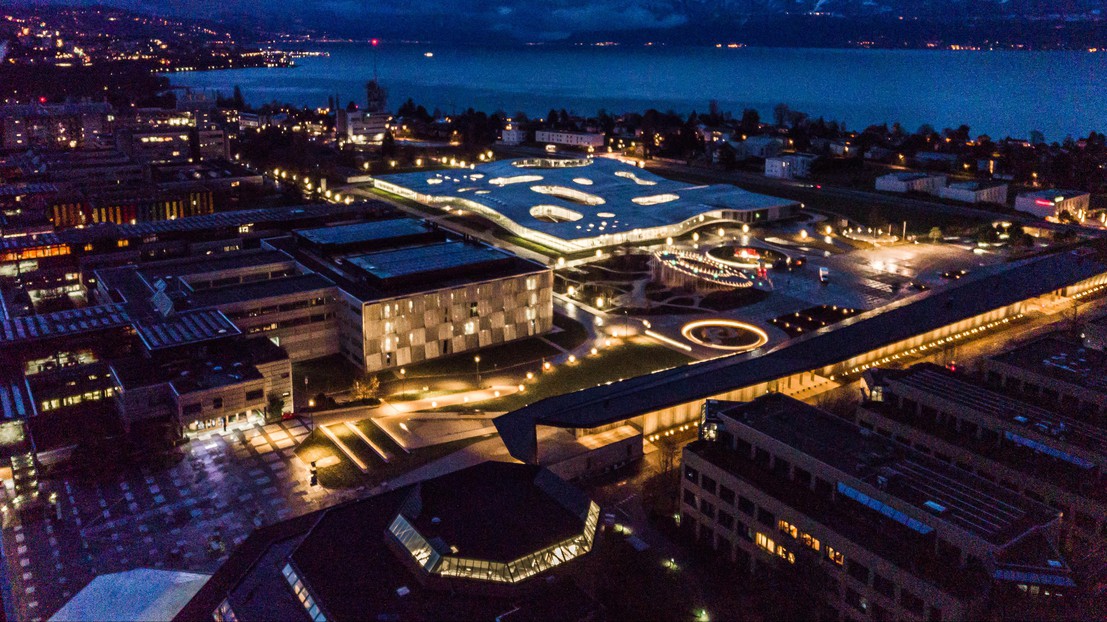 The content produced by EPFL's communications department can now be used by anyone, thanks to a Creative Commons license that went into effect early this year. The goal is to share the School's scientific discoveries as widely as possible.

One of EPFL's most important and legally binding roles is to explain the advances and discoveries being made at its labs to the broader community. That entails disseminating its research findings to as large an audience as possible and providing key information to journalists, teachers and anyone interested in science and technology. To that end, Mediacom (EPFL's communication departement) adopted a Creative Commons license early this year under which all its content – EPFL press releases, videos and photographs – can be freely reproduced by anyone.
After an initial trial period, EPFL decided to fully implement the Creative Commons license: Attribution-ShareAlike 4.0 International (CC BY-SA 4.0). This means anyone can use Mediacom content without having to obtain prior approval or pay copyright fees. However, two requirements must be met: the author's name must be clearly indicated, and no restrictions can be placed on the subsequent reproduction of the content, whether modified or not.
From journalists to influencers
With this license, journalists for example can copy Mediacom's content and edit it as they wish, and the content can be used in textbooks, YouTube videos, blog posts or any other type of publication – provided that the above requirements are met. EPFL views this initiative as a way to promote science more broadly and to fulfill its duty to disseminate its research findings as extensively as possible and explain science and technology to the public.
For more information about the license, visit: https://creativecommons.org/licenses/by-sa/4.0/.
For any questions about using EPFL press releases, videos and photographs, please contact Mediacom at [email protected].
---
---