ENTC decision-making study closes with 150 participating investors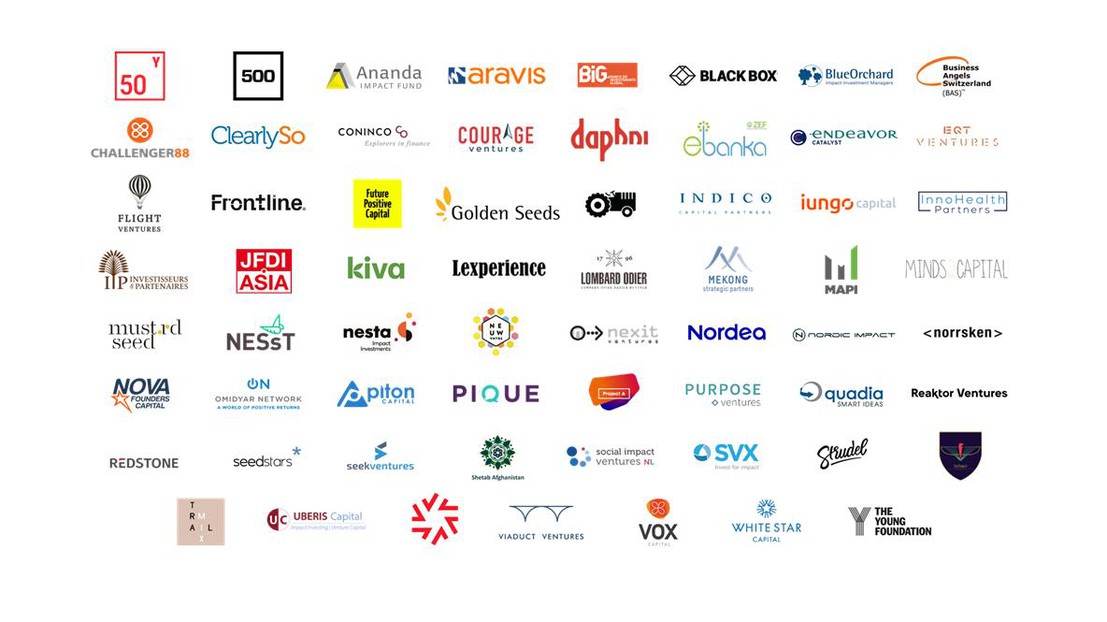 ENTC decision-making study closes with the participation of 150 venture investors

As a funder, how well do you understand your own decision-making?
You may know the top 5 criteria that you are looking for, but do you know which one you tend to focus on? How about if your favorite criteria is weak? Can strong performance in two others make up for it?
Professor Marc Gruber and his PhD student, Nettra Pan, along with a colleague at the University of Notre Dame, thus sought to understand: all else being equal, which criteria do different investors implicitly prefer?
We determined this by asking investors to provide assessments of hypothetical ventures which vary across different dimensions. We walked investors through interview questions and exercise designed to help them better understand their own decision-making. Knowing the implicit biases among those screening their investments can help guide investors on how to improve their decision-making, as well as how to leverage their focus through post-investment support.
All data which has been shared with us will be kept completely confidential or be fully anonymized. Only fully anonymized data will appear in select publications (and will usually appear in aggregate). It is of the utmost importance to us that responses will not be linked to the identities of any individuals or firms.
However, a number of respondents have given us the right to share their names as supporters of this study. You will find the names of these individuals or firms below. (The data they shared will still be anonymized and we will not enable readers to link their responses to the identity of any individual or firm).
This study is based on over 150 interviews conducted during Nettra Pan's PhD research with equity investors, 4 years of dealflow from a European-based Venture Capital firm, and 200 hours of fieldwork at a VC firm (over 21 months, Nettra Pan attended the firm's public events, investment committee meetings, and venture meetings).
Participants can expect to read their results from this study in the summer of 2018.
For more information please contact Nettra Pan at [email protected].
Thanks again to all participating individuals and firms!
We thank individuals from the following firms and organizations for participating:
We also thank the following individuals for participating:
Carole Ackermann
Cedric Mateosyan Kutlu
Dominik Grolimund
Frank Gerritzen
Gwendolyn Regina
Ian Cooke
Jan Fülscher
Julia Vogel
Michael A. Jackson
Nicolas Debock
Penny Schiffer
Stefano Gurciullo
Terhi Majasalmi
And we thank the following organizations for their kind support:
Last but not least, we also thank the many unnamed firms and individuals for sharing their valuable time and expertise with us!
---